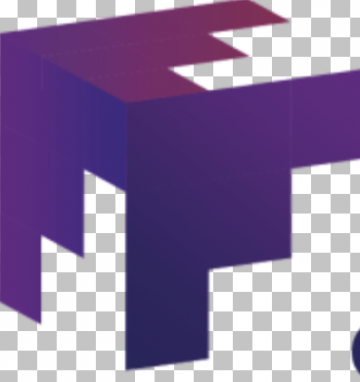 Policy Support (PS3)
Edmonton, AB
Apply Now
Location: Edmonton, AB, Canada
Job Type: Contract
Date: 7/22/2022
Job ID: MJ817050722
Category: Soft Skills
Join a top employer and advance your career. David Aplin Group has partnered with our client, a division of the Government, for a well-organized PS3 to assist the department. The ideal candidate will be professional, organized, detail-oriented, adaptable, patient, and have previous Provincial Government experience in policy support and records management. This is a temporary 8-month contract opportunity.
Responsibilities:
Analyze and interpret documentation

Analyze complex policy, procedural, system, and legal issues to provide possible outcomes or solutions associated with access and privacy disclosure-related matters

Manage access requests for records in the custody and control of this government division

Provide input in the appeals and reviews with the Alberta Information and Privacy Commissioner

Develop policies and procedures, and merge policies together

Coordinating cross-government initiatives

Reviewing, researching, and verifying information

Using critical thinking skills to problem solve complex issues

Dealing with highly complex processes and acting as a change agent
Qualifications:

At least 2-3 years of experience with policy writing, development, and analysis

Experience in the government of Alberta is a strong asset

Advanced Microsoft Word and Excel skills

Experience handling complex policies and highly technical tasks

A quick learner with exceptional multi-tasking abilities

Excellent organizational skills and strong attention to detail

Ability to work independently with minimal supervision
Job ID: MJ817050722
If you are interested in this position and meet the qualifications, apply today! We thank all applicants; however, only those who are authorized to work in Canada or are selected for an interview will be contacted.
David Aplin Group, one of Canada's Best Managed Companies, is an employment agency specializing in finding top talent for exceptional organizations across North America. There are no fees to apply to our jobs or engage with our recruiters to find a new career. Companies hire us to help them grow their teams. Visit our website to learn more:
www.aplin.com