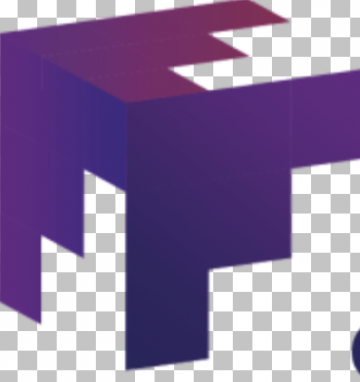 Maintenance Tech
Winnipeg, MB
Apply Now
Location: Winnipeg, MB, Canada
Job Type: Permanent
Date: 7/31/2022
Job ID: 9L177258731
Category: Engineering & Technical
If you are a talented and experienced Maintenance Tech, David Aplin Group has the right opportunity for you! Our Winnipeg-based client has partnered with Leanne Bonnar, Partner, to lead their next search.

Our client is seeking qualified candidates for a Property Maintenance Technician position for their Residential and Commercial portfolio. This is a Monday to Friday, daytime position. 
Perks & Benefits:

Kilometers paid for based on government set rates
Responsibilities:
General maintenance and repair of exterior and interior building structures and equipment. Maintenance includes minor carpentry, plumbing, electrical, basic appliance repair and occasional minor suite demolition
Efficiently complete repairs and maintenance requests as detailed on the Work Order
Maintain high quality workmanship for all jobs completed
Interact with tenants, site staff and contractors in a professional and respectful manner
Perform various duties and tasks which may be assigned from time to time
On-Call duties for after-hours emergency, assigned in one (1) week rotation cycles (4-6 week rotation)
Qualifications:
Must have own tools and vehicle to travel to various properties within Winnipeg, MB
3+ years' experience in general plumbing, electrical and carpentry preferred
All candidates must be self-motivated and energetic
Experience in building / apartment maintenance is an asset
Job ID: 9L177258731

If you are interested in this position and meet the qualifications, apply today! We thank all applicants; however, only those who are authorized to work in Canada or are selected for an interview will be contacted.


David Aplin Group, one of Canada's Best Managed Companies, is an employment agency specializing in finding top talent for exceptional organizations across North America. There are no fees to apply to our jobs or engage with our recruiters to find a new career. Companies hire us to help them grow their teams. Visit our website to learn more: www.aplin.com