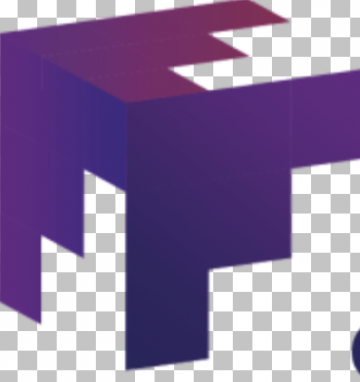 Family Law Paralegal
Roseland,
Apply Now
Family Law Paralegal
Roseland,
Family Law Paralegal Roseland
JOB ID: 14921
Large NJ law firm in Roseland is seeking a paralegal with 3-5+yrs experience in matrimonial law. Qualified candidates must have BA/BS. This position is fast-paced and requires a self-starter who can maintain effective relationships with attorneys, staff, and clients successfully in a high-pressure environment. You will be responsible for daily handling of all aspects of family law matters. Tasks include: the preparation of Case Information Statements and Child Support Guidelines; the drafting of discovery responses and subpoenas; the compiling and indexing of documents; and the preparation of trial binders and trial readiness. We offer a competitive salary and benefit package.