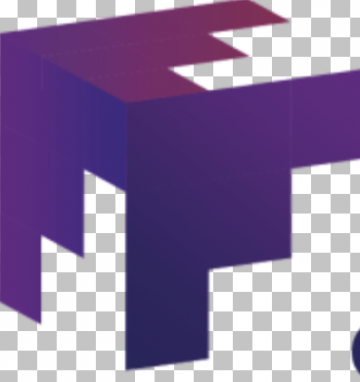 MEP Engineer / AC Install & Maintenance Engineer
Brentwood,
Apply Now
THE CLIENT
A good client of mine is currently entering a massive growth stage within the company and are looking for either a MEP Engineer or Air conditioning Install and Maintenance Engineer at any level to come and join the company covering London and Home County's.



The client is offering a competitive package along with a salary that's up for negotiation.
THE CANDIDATE
· Needs to be 21 or over and can be Junior to senior level.
· Must be able to drive
· Fgas Experience with City & Guilds, IPAF, PASMA, Multis Heat Recovery, VRV's, Splits, Controls, AHU's.
· some HVAC experience
· Looking to progress throughout the years
BENEFITS
· salary up for negotiation
· company van which can be used for personal use
· fuel card
· company credit card
· mobile phone
· tablet
· pension scheme
· call out rota with £225 standby and if called out minimum pay of 4 hours
· healthcare benefits will be coming into the business within the next few months
· 20 days holiday which will increase with services