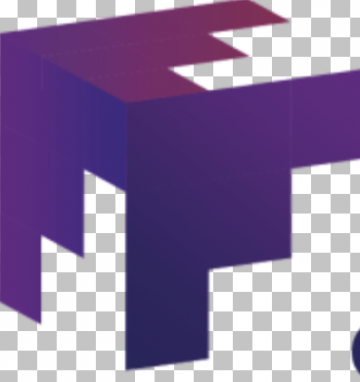 New Directions IT Staffing
Sr. Data Engineer/Lead
Remote,
Apply Now
Our client is looking to fill a Sr. Data Engineer/Lead role to … 
Work closely with business, analytics, and engineering teams to lead the design, build, and maintenance of data systems and applications.   

Lead teams from across the system to collect required data from internal and external systems, design data storage structures, and build performant automated data pipelines that are reliable and scalable in a fast-growing data ecosystem.   

Leverage a strong understanding and expertise of data modeling principles and modern data platforms to create logical and physical data model architecture, data extract/transform/load processes, reporting, and analytics solutions.   
Experience using analytic SQL, working with traditional relational databases and/or distributed systems such as AWS S3, Hadoop / Hive, Redshift. 
The appropriate individual will have the following qualifications…. 
Strong SQL and database table design – able to write structured and efficient queries on large data sets

Experience designing and developing data integration solutions using ETL tools such as dbt™

Hands-on experience in the implementation of cloud data warehouses using Snowflake 

Hands-on experience in cloud technologies, such as AWS, Azure, and/or Google Cloud
Ability to understand data pipelines and modern ways of automating data using cloud-based and on-premise technologies 

Understanding of data architecture design, data modeling, and physical database design and tuning

 

Knowledge of data visualization tools such as Tableau, and/or Power BI 

Clear and transparent communication style 

Python or Spark coding experience is nice to have
Interview Now
Please forward a Word copy of your resume with your complete contact information to arrange a preliminary interview.  We are unable to sponsor visas for this role.     
About Us  
New Directions is an Information Technology & Digital Talent Solutions Firm that furnishes its clients with various recruiting and staffing services while providing long-term career coaching and job search guidance to the candidates and consultants we work with.  
Interested in hearing how we've made the hiring and job search process simple?  Contact us at:  https://www.newdirectionsstaffing.com/contact-us/.