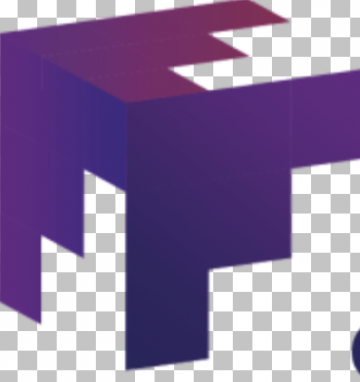 New Directions IT Staffing
Systems Administrator
Wilmington, NC
Apply Now
Our client is looking for a Systems Administrator (Wilmington or Durham. Remote possibility if NC resident). In this role, the Administrator will…
Install, configure, and maintain virtual servers utilizing VMware vSphere ESXi hypervisor
Assist in maintaining server images and configuring Windows and Linux servers as required
Develop plans for deploying and administering Virtual Machines, Images, and vApps
Configure and manage virtual guests
Manage and balance virtual machine resources across hosts in the clusters
Manage and balance virtual data stores in Distributed Resource Scheduler (DRS) clusters
Perform daily VMware and server administration, maintenance, and upgrades including service packs, patches, hot fixes and security configurations
Assist in managing the virtual networking and security environment
Windows/Linux server patching and updates
Storage HW/SW administration (SAN, NAS, etc.)
Backup Administration
Exchange and O365 Administration
SQL Server DBA experience
Citrix Administration
SharePoint and Intranet support
Network and Application Monitoring
Setup and maintain SFTP/FTP servers and sites
Administer SSL Certificates and encryption
Web Filter Administration
Cisco UCS Administration
Cisco Call Center Support
Backup support for Cisco LAN/WAN/WLAN service
On-call and escalation support participation
The appropriate individual will have the following experience:
VMware administration with VMware ESXi.
Nutanix or Citix.
Administering Cisco network and security solutions. 
Microsoft Windows Server operating systems administration, experience with Windows Server 2003, 2008, 2012, 2016, 2019, 2022 required.
Advanced knowledge of Microsoft Server and Microsoft SQL.
Advanced knowledge of Microsoft Exchange and Office 365.
Active Directory, PowerShell & Group Policy
Bachelor's degree and/or VMware, Cisco, or Microsoft certs desirable.
Valid NC Driver's License.
Interview Now
Send us a Word copy of your resume and tell us why you're the one.
About Us
We are a boutique staffing firm (i.e. you are never just another resume to us). We pride ourselves on being able to give both our clients and contractors the one-on-one attention they deserve.