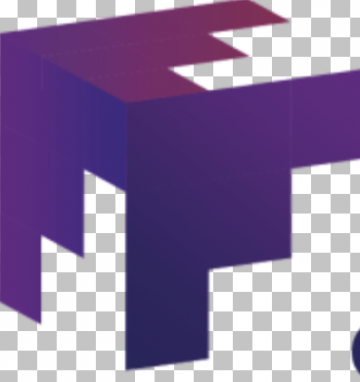 New Directions IT Staffing
Business Enablement Interns
East Greenwich, RI
Apply Now
Business Enablement Interns
New Directions is an Information Technology and Digital Talent Solutions Firms that provides its clients with consulting, project staff augmentation and very select direct hire services.
Our talent solution delivery supports our clients ability to leverage technology and improve business outcomes in the areas of:  Business Intelligence and Data Analytics; Enterprise Software; Applications Development; IT Infrastructure & Operations; and a range of Digital and Innovation Solutions.
Since inception, our highly successful Internship Program has included undergraduate students from:  The New England Institute of Technology, Rhode Island College, the Community College of Rhode Island, Bryant University and Providence College.
Due to our growth, we are seeking Business Enablement Interns to assist our Engagement and Account Management teams during the 2021 – 2022 academic year.  In this role, the Business Enablement Interns will:
Provide advanced business development and account management support through the utilization of a number of web-based tools.

Proactively conduct research and investigate new ideas and technology to support our account management strategies. 

Develop as a search expert for functional area(s)   by understanding client hiring needs, position specifications, and search requirements. 

Assist in researching and presenting compelling technology market data.

Assist in formatting outgoing resumes presented to support our active client base. 
The appropriate individual will have demonstrated experience in the following:
A course of undergraduate study concentrating in:  Business, Marketing, Digital Solutions or Technology.

Highly technical and savvy Internet user that includes a combination of:  Web Application, Social Networking (i.e. LinkedIn, Facebook, Twitter, Instagram). 

Excellent written and verbal communications skills.

PC proficiency in MS Office, including   Word, Excel and Outlook.

Self-directed, detail-oriented, problem solver   with a desire to contribute to the organization's reputation and overall   success.

Business acumen.
Interview Now
In order to arrange a preliminary interview, please forward a Word copy of your resume with your complete contact information. 
About Us
New Directions is a Rhode Island based Information Technology & Digital Talent Solutions Firm.  Ranked as one of the Fastest Growing and Innovative Privately held companies for three years by the Providence Business News, our success and subsequent growth has been based on leveraging our clients' technology with talented people.