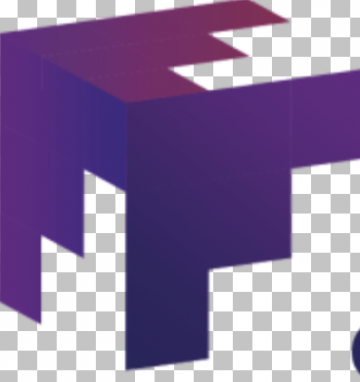 Payroll Specialist
Calgary, AB
Apply Now
Location: Calgary, AB, Canada
Job Type: Contract
Date: 8/11/2022
Job ID: KL854753811
Category: Accounting & Finance
An opening exists within our Calgary office for a Payroll Specialist!
Aplin does more than just match people with jobs; we are consultants to our clients and candidates. We are well positioned to make recommendations when it comes to adding top talent to ensure that clients remain competitive in the global economy. We are always looking for bright, passionate people who want to realize their potential. Come join our incredible finance team for this temporary hybrid contract, that could lead to permanence for the right fit!
This is a tremendous opportunity if you are considering where your career can take you! A career with Aplin is exhilarating, rewarding, challenging and most of all, tons of fun!
Perks & Benefits:
Aplin was founded in 1975 and is a 2021 winner of Canada's Best Managed Companies Platinum Club designation. We are a team of experienced people who work together to build our business. We consider our employees the best in the marketplace. We value our people, we value their families, and we value the communities in which we operate!
Responsibilities:
Processing weekly payroll of up to 300 employees in Sage 300

Collect payroll documents (Tax forms, EFT/Void Cheque) and enter information in the payroll system

Managing electronic timekeeping system (Wand, Vector VM, Beeline (Oracle))

Calculate and enter manual payroll adjustments including pay raises, retro pay, statutory holiday pay, overtime, etc.

Maintain employee records and issue ROEs on a regular basis

Maintain current knowledge of federal and provincial employment standards

Issue Letter of Employment as requested

Calculation of payable hours, deductions, wage garnishments, etc.

Resolve issues employees have with timesheets, pay slips, and other payroll matters

Verify and change employee bank records to process payments accurately

Preparing and issuing earning statements

Maintaining billing database to generate and invoice clients on a weekly, bi-weekly, 4-weekly, and monthly basis

Adjust, credit, and rebill invoices as required

Other duties as assigned

 
Qualifications:
Post-secondary degree or diploma

Proven experience and minimum of 5+ years as a payroll administrator or similar role

A high volume of timesheet inputting and payroll processing

Strong knowledge and experience with SAGE 300

Strong knowledge of Bullhorn One or similar ERP systems is considered an asset (Avointe, Wand,Vector VMS, Beeline (Oracle), etc.)

Up-to-date knowledge on employment legislation

Experience with multiprovincial payroll

Strong organizational skills with the ability to attend to detail

Ability to meet deadlines and demonstrate a positive work ethic
You have a go-getter attitude and have the need to succeed

You operate with a sense of urgency

You are a proven self-starter

You are persistent, innovative, and flexible
If this sounds like an opportunity you'd like to explore further, please contact us to discuss. We assure you that all communication will be handled in confidence. We thank all applicants; however, only those selected for an interview will be contacted.
Aplin, one of Canada's Best Managed Companies, is an employment agency specializing in finding top talent for exceptional organizations across North America. There are no fees to apply to our jobs or engage with our recruiters to find a new career. Companies hire us to help them grow their teams. Visit our website to learn more:
www.aplin.com