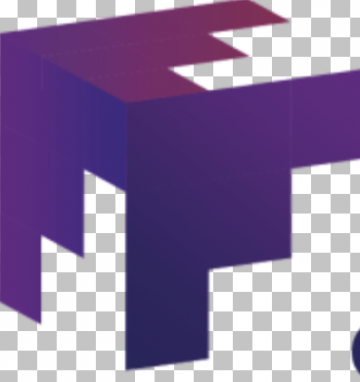 New Directions Healthcare Staffing
Elevated Rate!! Dialysis Tech (CCHT)
Ukiah, CA
Apply Now
Elevated crisis Rate being offered!!
The PCT's responsibilities include but are not limited to:
Manage and maintain dialysis machines from any disinfection.
Provided complete dialysis treatment on all assigned patients.
Monitor patients during hemodialysis treatment including vital signs, machine checks and other related activities.
Recent dialysis experience and current CCHT required for this position.
FULL BENEFITS INCLUDED!
We pride ourselves on helping medical professionals find the right jobs. If you are an experienced PCT with the ability to give excellent and compassionate care, please contact us and let us help you find the location, job and benefit package that you deserve.