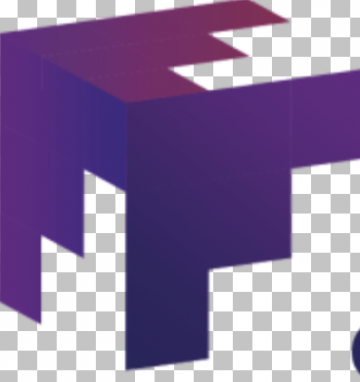 New Directions Healthcare Staffing
RN LTC/SKILLED
Augusta, ME
Apply Now
Join an experienced and continuously growing medical staffing firm, who values each of our employees as individuals.  New Directions, Inc is a leader in healthcare staffing solutions. We have great relationships with our facility clients. We work hard for you to find the best position and package to suit your needs.
We currently have a client who has an opening for a LTC RN in Augusta ME. The RN will be responsible for working with the hospital staff to assess, troubleshoot, and make clinical decisions for their patients.  What to expect:
ASAP start
13 week assignment with the option to renew
12 hour day shift
36 hours guaranteed weekly
Requirements:
-at least one year of recent LTC/Skilled  experience
-current Maine or Compact RN license
New Directions offers:
Competitive Pay Packages Customized for Each Individual
Tax Advantage Program
Free Health Benefits
100% Paid Private Housing or Housing Subsidy
Referral Bonuses
Assignment Completion Bonus
Travel Reimbursement
Retirement Plan Available
License & Education Reimbursement
Paid Vacation
Direct Deposit
Excellent Customer Service and Support 24/7
Plus Other Incentives

New Directions has been helping medical professionals find the right jobs for nearly 20 years across the United States. We believe good nurses are a vital part of healthcare. We are family owned and operated, and would love to talk to you about joining our team!