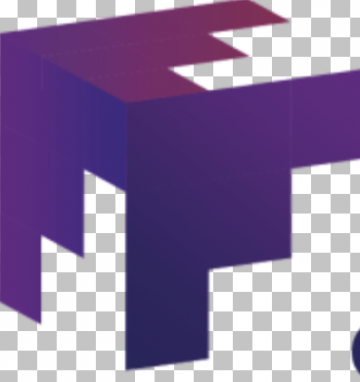 New Directions Healthcare Staffing
Elevated Crisis Rate!! Home Therapies Dialysis RN
Folsom, CA
Apply Now
Feeling underappreciated? Want to get paid what you deserve?? Benefits + more included!
Many nurses in your same position have transitioned into Travel Nursing. You can continue to meet the needs of your patients, but shorter assignments help curb burnout and the pay is MUCH better!!!
A CRISIS RATE has been approved for this home therapies position!
Qualified RN should have:

-recent peritoneal dialysis experience

-current RN license.
Full benefits including FREE healthcare and housing
Job entails:
-deliver home dialysis treatments to patients
-communicate and educate patients and their families regarding the treatments and patients' conditions
-have the ability to troubleshoot as part of patient care
-provide excellent and compassionate care to all patients

Apply online or contact us for further details!
New Directions has been helping medical professionals find the right jobs for nearly 20 years across the United States. We believe good nurses are a vital part of healthcare. We are family owned and operated, and would love to talk to you about joining our team!