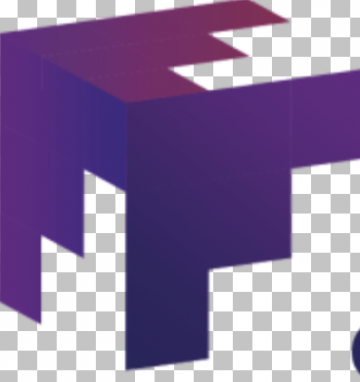 Technical Recruiter
Columbus, Ohio
Apply Now
Job Title:  Recruiter
Location:  Columbus, OH; willing to consider remote candidates
Are you an experienced Recruiter interested in joining a fast paced, high growth company where you can make a significant impact? Are you interested in growing as a professional, helping others achieve their goals, and being part of building an amazing place to work that delivers for its clients? If the answer is yes to the previous questions, we would like to speak with you!
Heitmeyer Consulting is a rapidly growing, privately held firm focused on supporting financial institutions across the U.S. and Canada. We deliver value to our client base through consulting and specialized staffing services in the areas of technology, business, and operations. Heitmeyer Consulting was founded in 1999 and has experienced significant growth over the past four years and was just recognized as an Inc 5000 Fastest-Growing Private Company. As we enter 2022 the company is positioned for another phenomenal year, and we will continue to invest in hiring talented individuals.
Key Job Responsibilities
You will build relationships with talented technology and financial services professionals.
You will source, interview and identify matches between talent and opportunities.
You will maintain relationships with consultants and support them as their employer throughout their engagements.
You will perform reference checks as needed.
You will achieve goals and celebrate success.
You will hold yourself and your teammates accountable to our core values and deliver exceptional results for our clients and consultants.
Required Skills & Experience
2+ years working as a Recruiter with primary experience in third party recruiting
Experience supporting technology or another high-end professional environment
Proven experience consistently achieving recruiting goals – we are seeking individuals that have performed in the top of their peer group.
You must possess high character, demonstrate integrity, and have a burning desire to be successful.
You will be process and detail oriented and embrace new ideas and challenges.
You must possess a positive outlook coupled with excellent work ethic.
You must have excellent communication skills and have demonstrated the ability to communicate both verbally and in writing with people of varied backgrounds.
Preferred Experience
Previous experience providing recruiting services to financial institutions.
Experience with a CRM or Recruiting Software.
If your previous employer(s) gave any sort of "Core Values" award, we are looking for a recipient of that award!
Heitmeyer Consulting is an equal opportunity employer, and we encourage all qualified candidates to apply. Qualified applicants will be considered without regard to minority status, gender, disability, veteran status, or any other characteristic protected by law.