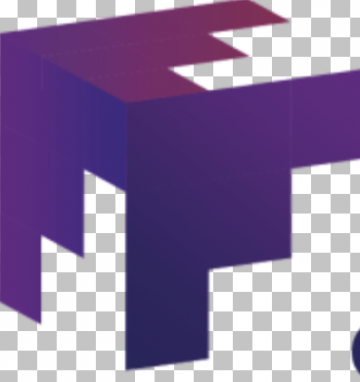 Public Health Advisor
Edinburgh, IN
Apply Now
We are urgently hiring multiple Public Health Advisors who are looking for the opportunity to do humanitarian work supporting the refugee population in Indiana.
Meals and lodging provided
12 hour shifts
Day, Night and Weekend availability needed
Public Health Advisors provide consultation support services on the medical, epidemiologic and prevention aspects of infectious diseases. The PHA performs various functions and services, such as epidemiologic casework, promotional, and associated support activities. The advisor applies a basic knowledge of the particular disease control program as it operates in the assigned location, the diagnostic and treatment resources available, and the involvement of any other organizations which may be affiliated with the disease control effort.
RESPONSIBILITIES:
Designate refugees needing transportation to a local hospital for further evaluation and diagnosis due to being suspected of being infected with an infectious disease (e.g., COVID-19)
Responsible for following up with the hospital for a final diagnosis
Provide refugees with information, directives and resources
Responsible for generating electronic and written records related to the public health risk assessment during the screening process
Display technical and interpersonal competence in independently, meeting and partnering with other program health personnel on matters which transcend individual cases
Resolve all but the most demanding casework problems and to gain the confidence, support, and cooperation of medical, laboratory, and other persons with operational aspects of the program
Independently make complete casework arrangements
Develop and expand contacts as the situation requires, and initiate contact with health workers who may not have been previously involved with the disease control effort
Other duties as assigned within the scope of the role 
 
REQUIREMENTS:
Master's Degree in Public Health, Public Health Education, Health Communications, Infectious Disease, or Community Health
At least one (1) year experience in public health environment
At least one (1) year experience in infection prevention
Must be able to work in a team environment with limited supervision
Willingness to interact with individuals who may be suspected of being infected with an infectious disease
Proficient in operation of office equipment such as computers, phones, etc.
Ability to work onsite (not a telework position)
Per the Presidential Executive Order 14042, all associates supporting the federal government are required to be fully vaccinated. All applicants will be required to show proof of vaccination upon hire.
Loyal Source is an Orlando-based workforce solutions provider dedicated to delivering elite services worldwide. With a focus in government healthcare, technical and support services, engineering, and travel healthcare, Loyal Source provides exceptional custom solutions to both private enterprise and government agencies.
For more information go to our website www.loyalsource.com and follow us on LinkedIn, Facebook & Twitter for other positions currently open.
Loyal Source does not discriminate in employment on the basis of race, color, religion, sex (including pregnancy and gender identity), national origin, political affiliation, sexual orientation, marital status, disability, genetic information, age, membership in an employee organization, retaliation, parental status, military service, or other non-merit factor.
#CB
This contractor and subcontractor abides by the requirements of 41 CFR 60-1.4(a), 60-300.5(a) and 60-741.5(a). These regulations prohibit discrimination against qualified individuals based on their status as protected veterans or individuals with disabilities, and prohibit discrimination against all individuals based on their race, color, religion, sex, sexual orientation, gender identity or national origin. Moreover, these regulations require that covered prime contractors and subcontractors take affirmative action to employ and advance in employment individuals without regard to race, color, religion, sex, sexual orientation, gender identity, national origin, disability or veteran status.