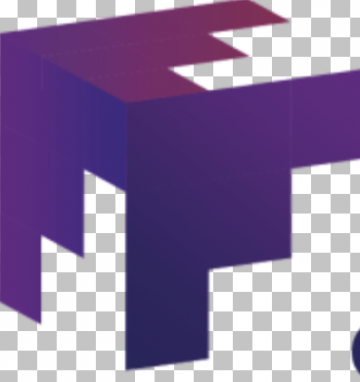 Medical Doctor – Family Medicine/Internal Medicine – Philadelphia, PA
Philadelphia, PA
Apply Now
JOB TITLE: Medical Physician
REPORTS TO: Regional Program Manager
 
JOB OVERVIEW: The Medical Physician provides consultation support services on the medical, epidemiologic and prevention aspects of infectious diseases.
 
RESPONSIBILITIES AND DUTIES
 
• Assist in the application of epidemiological principles and/or procedures to investigate, review, analyze, and/or determine the transmission or other causation of disease or matters relevant to public health protection
• Individually engage travelers and orient them to the active monitoring program. After travelers have been processed by Customs and Border Protection, the contractor shall: provide basic disease prevention education; address concerns, answer questions, and And other duties as assigned within the scope of the role encourage participation in active monitoring; and review and verify contact information
• Provide public health advisor services for programmatic support for entry screening activities, to include performing public health risk assessments and providing disease prevention information to travelers
• Gather, validate, and provide quality assurance for information collected in furtherance of CDC's entry screening activities. The contractor shall assist in transmitting records to local health departments for care and follow-up
• Assist in on-boarding and provide clerical support for program officials.
• Must also perform other duties, to include administrative, as assigned by the CDC's Officer in Charge (OIC)
• And other duties as assigned within the scope of the role REQUIREMENTS
• Medical Degree from an accredited school of medicine program in the United States or ECFMG Certified • Active license in practicing state
• Record of no restricted medical license in ANY state
• Experience in infection prevention
• Ability to work independently and with limited supervision
• Active BLS Certification
• DEA (Preferred)
• Minimum one (1) year of experience as a Medical Doctor (Family Medicine/Internal Medicine)
• Proficient in operation of office equipment such as computers, phones, etc.
• Successful passing of background check to obtain proper security badging
• Ability to pass respirator fit test
• Willingness to interact with individuals who may be suspected of being infected with an infectious disease
• Ability to work onsite (not a telework position)
 
PHYSICAL REQUIREMENTS
 
• Ability to stand for long periods of time
• Ability to walk long distances at times between terminals
• Ability to wear full Personal Protective Equipment (PPE)
• Ability to lift up to 50 lbs (occasionally heavier)
Per the Presidential Executive Order 14042, all associates supporting the federal government are required to be fully vaccinated. All applicants will be required to show proof of vaccination upon hire.
PREFERRED
 
• Previous experience working with the CDC or Federal Government in a Public Health
environment
This contractor and subcontractor abides by the requirements of 41 CFR 60-1.4(a), 60-300.5(a) and 60-741.5(a). These regulations prohibit discrimination against qualified individuals based on their status as protected veterans or individuals with disabilities, and prohibit discrimination against all individuals based on their race, color, religion, sex, sexual orientation, gender identity or national origin. Moreover, these regulations require that covered prime contractors and subcontractors take affirmative action to employ and advance in employment individuals without regard to race, color, religion, sex, sexual orientation, gender identity, national origin, disability or veteran status.