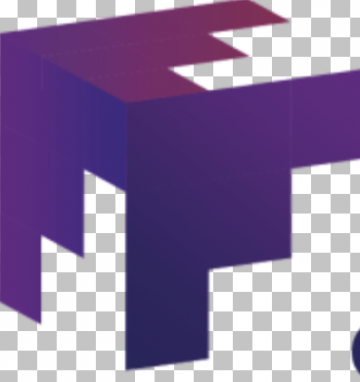 Case Manager
Charlotte, NC
Apply Now
Loyal Source Government Services is seeking a Case Manager for an opportunity supporting the humanitarian effort in North Carolina. 
POSITION PURPOSE
Responsible for providing comprehensive assessment, planning, implementation and overall evaluation of individual's needs.
ESSENTIAL FUNCTIONS AND BASIC DUTIES
Screen caller/ individual to determine support, and other needs and action plans.
Complete expanded assessment of individual at time of call. 
Facilitate resource referrals, and if required medical referrals.
Works with agencies and service providers to facilitate case coordination and information sharing.
Empowers individuals to understand their options.
Interpret documents, if needed.
Coordinate the integration of social services/case management function.
Evaluate individual satisfaction and quality of care provided.
Communicate with referral resources to develop working relationship.
Assess individual's progress through follow-up.
Refer cases where individuals and/or family would benefit from counseling or medical help.
Help individual and family make informed decisions.
Review goals and resources.
Provide education and literature about resources and or support navigation.
Participate in the development and implementation of individual support policies and protocols.
Promote effective and efficient utilization of resources.
QUALIFICATIONS
PREVIOUS EXPERIENCE: Has worked with Afghan or similar populations supporting needs and resource referral.
EDUCATION/CERTIFICATION: High School equiv. bachelor's degree preferred
SKILLS/ABILITIES: Knowledge of community resource referral process.
TECHNOLOGICAL ABILITY: Must be familiar with Microsoft applications.
AVAILABILITY: The Call Center is open 7 days a week 8am – 10pm M-F, 10am-6pm S/S Est (times may change) – flexibility on scheduling is appreciated
Loyal Source is an Orlando-based workforce solutions provider dedicated to delivering elite services worldwide. With a focus in government healthcare, technical and support services, engineering, and travel healthcare, Loyal Source provides exceptional custom solutions to both private enterprise and government agencies. Loyal Source is a military friendly employer and proud partner of the Military Spouse Employment Partnership program.
For more information go to our website www.loyalsource.com and follow us on LinkedIn, Facebook & Twitter for other positions currently open.
Loyal Source does not discriminate in employment on the basis of race, color, religion, sex (including pregnancy and gender identity), national origin, political affiliation, sexual orientation, marital status, disability, genetic information, age, membership in an employee organization, retaliation, parental status, military service, or other non-merit factor.
This contractor and subcontractor abides by the requirements of 41 CFR 60-1.4(a), 60-300.5(a) and 60-741.5(a). These regulations prohibit discrimination against qualified individuals based on their status as protected veterans or individuals with disabilities, and prohibit discrimination against all individuals based on their race, color, religion, sex, sexual orientation, gender identity or national origin. Moreover, these regulations require that covered prime contractors and subcontractors take affirmative action to employ and advance in employment individuals without regard to race, color, religion, sex, sexual orientation, gender identity, national origin, disability or veteran status.