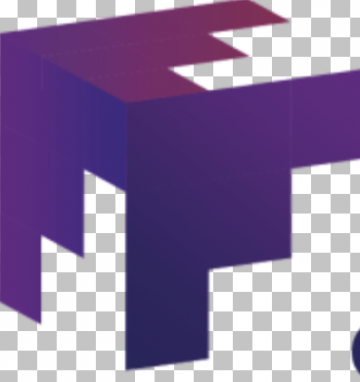 Executive Chef
Charlotte, NC
Apply Now
Salary: $80,000 – $85,000
The restaurant culture is inspired by Spain and its tapas bars. We approach everything we do with passion and intensity, and we care deeply about our guests' experiences. Others may say it; we live it.
The restaurant menu is focused on simple dishes where core ingredients shine, rustic presentations, and a lot of flavor packed into each small plate. There are core signature dishes, tested classics similar to what you would find at a tapas bar in Spain, and each Executive Chef has the freedom (and the challenge) to create Ingredient driven and seasonal tapas to enhance their menus—which changes weekly/daily.
The Executive Chef will be the leader of the BOH—mentoring and motivating aspiring chefs as well as maintaining consistency and precision throughout the kitchen. 
Executive Chef Duties/Responsibilities:
Holds the standard of high-quality food above all else
Handles volume with confidence and finesse
Executive Chef Qualifications/ Skills:
Ability to maintain a close relationship with the people who grow, forage, fish, source, and deliver our ingredients—making sure their standards are as high as ours
Must understand the basis of food, labor, and cost controls
Dedicated to providing guests with amazing experiences with the highest degree of integrity
Desire to run a teaching kitchen—constantly challenging themselves and their team to be better
New Restaurant Opening experience preferred
Executive Chef Benefits:
Health Coverage
Quarterly Bonus Plan
Quarterly Dining Allowance
PTO & Paid Family Leave
Student loan reimbursement program