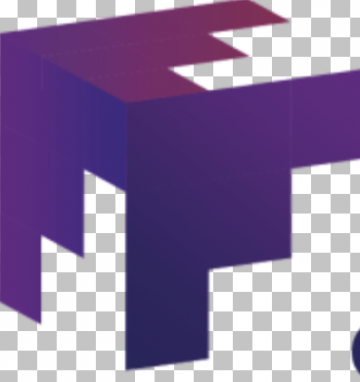 M&A Tax Manager – London
London, London
Apply Now
Are you a corporate tax professional with a passion for working in M&A tax?
I am working with a leading transactional tax team who are going through an exciting period of growth and looking to expand their team with a M&A Tax Manager.
Working with multinational and often household names, this opportunity will see you join a team of the very best talent ion the M&A tax space. You will have access to incredible clients and exposure to challenging advisory work which in turn will promise you fast career development in a fast paced team.
Based in London, this team operate in a hybrid capacity, actively encouraging you to work flexibly.
A truly collaborative and supportive culture is what sets this team apart from many other firms. You will very quickly find yourself a key part of the team where your career is actively championed and supported.
To find out more or to apply please get in touch today with Rebecca English at [email protected]
________
As an employer, we are committed to ensuring the representation of people from all backgrounds regardless of their gender identity or expression, sexual orientation, race, religion, ethnicity, age, neurodiversity, disability status, or any other aspect which makes them unique. We welcome applicants from all backgrounds to apply and would encourage you to let us know if there are steps, we can take to ensure that your recruitment process enables you to present yourself in a way that makes you comfortable.