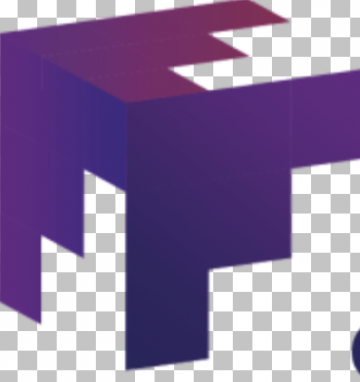 General Manager
Detroit, MI
Apply Now
Salary: $90000 – $100000
Detroit's preeminent restaurant and hospitality companies is looking for talented General Managers to join the team! Emerging from Detroit's nascent renaissance, delivering one-of-a-kind projects, unlike anything Detroit has ever seen. They develop, own and operate world-class venues and focus on pushing the limits of our guests' understanding of food and beverage, style and service.
They are looking for people that possess the following knowledge, skills and abilities that are able to explain and demonstrate they can perform the essential functions of the job. This includes, but is not limited to the following:
• 3+ years of General Manager experience in a high volume, fine dining atmosphere
• Strong local hospitality experience and commitment – you understand the importance of connection within our communities and work to promote and foster it.
• Ability to assist with, hiring, training, scheduling and development to promote growth and retention.
• Ability to work under pressure – asserting initiative, maintaining a sense of urgency both while maintaining composure.
• Ability to connect; resolve conflict, drive engagement, and develop teams.
• Ability to lead and impact a culture of smooth and effective of day-to-day operations by being present on the floor, providing the essential tools needed and guiding your team to delivering an exceptional guest experience.
• Ability to monitor, address and document individual hourly employee performance through on-going feedback, positive recognition, formal performance reviews, coaching and, when necessary, disciplinary action up to and including employment termination.
• Desire to understand and impact financial goals and effectively adjust operations to meet those goals as needed.
• Ability to Innovative: Consistently introduces new ideas and demonstrates original thinking. You are a collaborator on this team of growth.
• Understand the importance of patience, tact, and diplomacy to defuse anger and to collect accurate information to resolve problems.
• Desire to own and hold accountable all company core values and standards of health, safety, emergency management, sanitation & maintenance to deliver on the highest experience possible for our team and our guests.