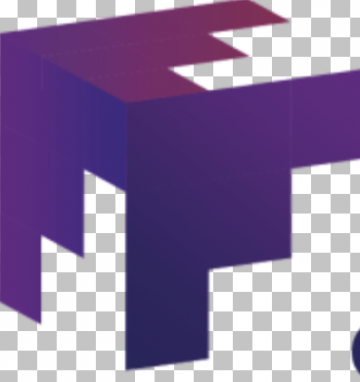 Customer Success Team Leader- Cloud Optimization, Cloud, SaaS, Cost Optimization
San Mateo,
Apply Now
Customer Success Team Leader- Cloud Optimization, Cloud, SaaS, Cost Optimization
Location: San Mateo hybrid (2 days a week in office)
Salary: $180,000 + shares
My client is a hyper-growth start-up who are changing the way businesses manage their cloud infrastructure. They provide a SaaS platform to manage Cloud Optimization, their dynamic cloud-based platform saves businesses millions of dollars and ensures to adapt the cloud infrastructure to the business needs.
They have recently been through Series B funding and have raised $75mil. The last 2 years they have scaled tremendously and have customers eg. Monday.com, Heap & Armis and are quickly coming to go to go platform to solve enterprise businesses cloud expenditure and maintain perfect app performance.
The role:
They are looking for their first Customer Success Team Leader in San Mateo. This individual will be responsible for building out the customer success team from scratch, acting as a player manager and leading from the front.
Requirements:
Have a strong background in Customer Success within a SaaS or Cloud Vendor

Be an expert in all things Customer Success from onboarding, training, relationship management, retention & upsell

At least 2+ years in a management position and have a passion for people management, mentoring & people development

Be technically minded and able to train customers on the platform

Able to collaborate with product to give customer feedback on potential product development and new features
What is in it for you?
Have the ability to come in and build your own world-class team from the ground up

Work with a Rocketship in the Cloud space who are in hyper-growth mode

Lucrative share options
Please get in touch- [email protected]