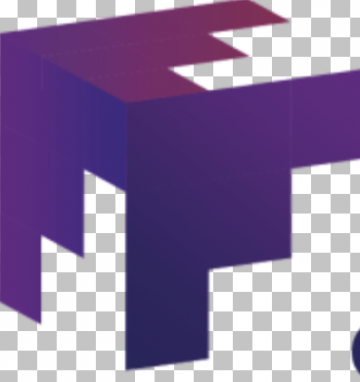 RN Critical Illness Recovery (Nights)
Sparks, Nevada
Apply Now
Registered Nurse (RN) Critical Illness Recovery
Night Shift 7:00 PM – 7:00 AM
Loyal Source is actively in search of a motivated Registered Nurse to place into a night shift Critical Illness Recovery position currently seeking qualified candidates in Sparks, NV. During this fast paced and high-paying assignment as a Critical Illness Recovery Registered Nurse, you will be responsible for the care and treatment of a diverse patient population. 
SALARY:
Each location and client are unique; so are the pay packages associated with them.  We are happy to discuss, in detail, an exact pay package for this position including taxed and untaxed money, where applicable.
REQUIREMENTS:
Active Nursing License: Nevada
1+ year experience and confidence with the following:

ICU / CCU / LTAC /Med Surg
Ventilators
Tracheotomy
Central Lines
Multiple/Critical Drips

Must have BLS (AHA only)
Must have ACLS (AHA only)
FOR IMMEDIATE CONSIDERATION PLEASE CONTACT:
National Recruiter: Marissa Miscione
Phone: 321-599-7691
Recruiter Email: [email protected]
Why 3000 full time Healthcare Professionals across the country choose Loyal Source? We have an answer:
– Very Aggressive Pay with the Option of Benefits
– Travel Reimbursement to anywhere in the country
– CEU and License Reimbursement
– 24/7 Customer Support
– Housing Per Diem
Loyal Source is an Orlando-based workforce solutions provider dedicated to delivering elite services worldwide. With a focus in government healthcare, technical and support services, engineering, and travel healthcare, Loyal Source provides exceptional custom solutions to both private enterprise and government agencies. For more information about Loyal Source, visit https://loyalsource.com/ and follow us on LinkedIn, Facebook &Twitter for open positions.
Loyal Source does not discriminate in employment on the basis of race, color, religion, sex (including pregnancy and gender identity), national origin, political affiliation, sexual orientation, marital status, disability, genetic information, age, membership in an employee organization, retaliation, parental status, military service, or other non-merit factor.
#LTAC
This contractor and subcontractor abides by the requirements of 41 CFR 60-1.4(a), 60-300.5(a) and 60-741.5(a). These regulations prohibit discrimination against qualified individuals based on their status as protected veterans or individuals with disabilities, and prohibit discrimination against all individuals based on their race, color, religion, sex, sexual orientation, gender identity or national origin. Moreover, these regulations require that covered prime contractors and subcontractors take affirmative action to employ and advance in employment individuals without regard to race, color, religion, sex, sexual orientation, gender identity, national origin, disability or veteran status.