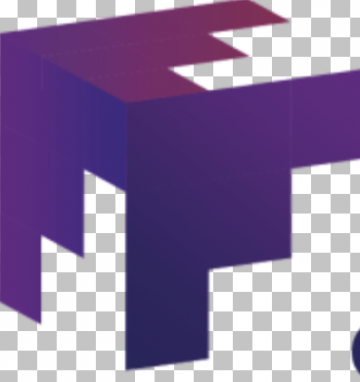 Remote Spanish/English Interpreters for New York
Syracuse, New York
Apply Now
At Kelly® Professional & Industrial, we're passionate about helping you find a job that works for you.  If you ask us, this job looks pretty great!
We're seeking Bilingual Call Center Interpreters fluent in Spanish and English for a great work from home job opportunity in (New York). With us, it's all about finding the job that's just right for you.
Why you should apply to be a Bilingual Call Center Interpreter:
Work from Home
$15 an hour – Long term contract
Minimum of 37 hours a week
Helping others in your community connect
All shift times available- Including Overnights and Weekends!
What's a typical day as a Remote- Bilingual Call Center Interpreter You'll be:.
Handling telephone calls on demand in a quiet home office
Help translate Spanish/English conversations for a wide range of industries including Healthcare, Government, Insurance Financial, Travel & Hospitality and government entities
Interpreting Spanish/English conversations that may be both simple, complex or technical
This job might be an outstanding fit if you:
Fluent in both Spanish and English
Able to work a minimum of 37 hours a week
Education or work experience in teaching or translation/interpretation preferred
Manual dexterity to type or write notes
Other technical requirements:
The use of your personal iPhone or Android phone
High speed Internet connection for work related electronic communication. 
Paper Shredder/Dry Erase Board to dispose of handwritten notes taken during calls
A quiet workspace
What happens next:
Apply directly to this job posting. Once you apply, you'll proceed to next steps if your skills and experience look like a good fit. But don't worry—even if this position doesn't work out, you're still in our network. That means all of our recruiters will have access to your profile, expanding your opportunities even more.
Helping you discover what's next in your career is what we're all about, so let's get to work. Apply to be a Bilingual Call Center Interpreter today!
3527515