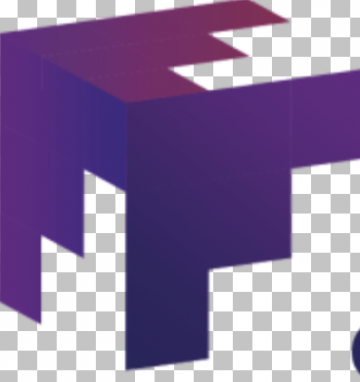 Junior Java Developer
Washington, District of Columbia
Apply Now
Need an entry level – college grad – hungry junior java developer for an enterprise message platform system. This platform is used by ALL development teams to build their own platforms.
Looking for a smart, entry level developer who understands Java, the basics of interfacing with a SQL database (can you write basic queries?), and an understanding of AWS.
Look for a good college, comp sci degree. They need the kind of person that, even if they didn't have a development job, would spend time on their own developing for fun.
Darwin Recruitment is acting as an Employment Business in relation to this vacancy.
Valerie Koppang