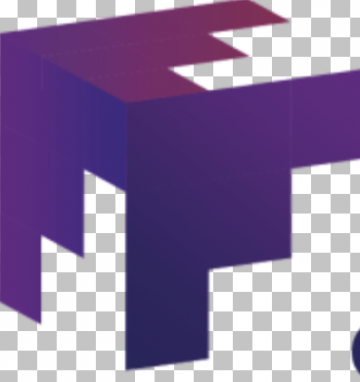 Registered Nurse (RN) – LTAC (Nights)
Milwaukee, Wisconsin
Apply Now
Loyal Source is actively seeking motivated Registered Nurses, for a contract assignment in Milwaukee, WI.
Shift – Nights
Responsibilities:
·      Maintains the delivery of quality care by assuring the nursing care plan is followed. 
·      Supervises Licensed Practical Nurses, Certified Nursing Assistants, and orientees.
·      Prioritizes activities and plans for effective use of time and staff in meeting patient needs.
·      Performs other duties as requested.
Requirements:
·      Active Registered Nurse
·      1 year experience as a Registered Nurse
·      BLS through AHA
Why 3000 full time Healthcare Professionals across the country choose Loyal Source? We have an answer:
·      Very Aggressive Pay with the Option of Benefits
·      Travel Reimbursement to anywhere in the country
·      CEU and License Reimbursement
·      24/7 Customer Support
·      Housing Per Diem
Loyal Source is an Orlando-based workforce solutions provider dedicated to delivering elite services worldwide. With a focus in government healthcare, technical and support services, engineering, and travel healthcare, Loyal Source provides exceptional custom solutions to both private enterprise and government agencies. Loyal Source is a military friendly employers and proud partner of the Military Spouse Employment Partnership program.
For more information go to our website www.loyalsource.com and follow us on LinkedIn, Facebook & Twitter for other positions currently open.
Loyal Source does not discriminate in employment on the basis of race, color, religion, sex (including pregnancy and gender identity), national origin, political affiliation, sexual orientation, marital status, disability, genetic information, age, membership in an employee organization, retaliation, parental status, military service, or other non-merit factor.
This contractor and subcontractor abides by the requirements of 41 CFR 60-1.4(a), 60-300.5(a) and 60-741.5(a). These regulations prohibit discrimination against qualified individuals based on their status as protected veterans or individuals with disabilities, and prohibit discrimination against all individuals based on their race, color, religion, sex, sexual orientation, gender identity or national origin. Moreover, these regulations require that covered prime contractors and subcontractors take affirmative action to employ and advance in employment individuals without regard to race, color, religion, sex, sexual orientation, gender identity, national origin, disability or veteran status.