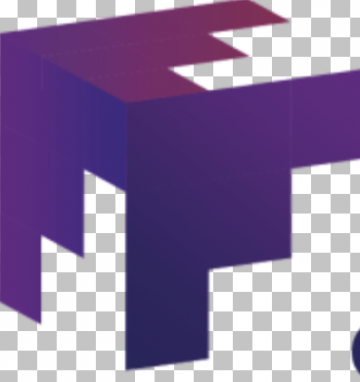 3rd Shift Sanitation Tech
Lake Forest, California
Apply Now
3rd Shift Sanitation Tech Lake Forest, California
Job Ref: 35700
POSITION SUMMARY STATEMENT:
The Sanitation Technician I is a member of the Sanitation team who is responsible for overall cleanliness of entire Manufacturing plant by keeping by it clean and in orderly condition. This position performs heavy cleaning duties, such as cleaning floors, cleaning rest rooms, break rooms, washing walls and glass, and removing rubbish. In addition their position will be responsible for laundry and performing routine ground maintenance activities notifying management of needs for facilities repairs, and major cleaning needs.
DETAILED RESPONSIBILITIES/DUTIES: 
Must wear appropriate PPE at all times; gloves, face/eye shields, aprons, boots, etc.

Perform varying tasks while standing, lifting, crouching, etc. during long periods of time.

Follow routine verbal and written instructions.

Perform Building and ground inspections.

Preform Chemical Controls –

Prepare cleaning solutions per SOP and dispense in proper chemical containers for use.

Ensure proper labeling and safety of chemical containers.

Ensure compliant with Herbalife and regulatory requirements.

Clean building floors by sweeping, mopping, scrubbing, or vacuuming.

Service, clean, and supply restrooms.

Service, clean and supply break room to include coffee pots, glassware and refrigerators.

Dust furniture, walls, and warehouse shelves.

Mix water and detergents in containers to prepare cleaning solutions, according to specifications.

Scrub warehouse flooring with motorized scrubber.

Strip, seal, finish, and polish vinyl floors.

Clean outside grounds of paper, trash, and debris  

Clean trash disposal, and card board area.

Monitor building cleanliness and safety by performing such tasks as placing caution signs as need, checking chemicals are properly stored, and dispensing bottles are clearly mark. Ensure that hazards are not created.

Assist in Environmental and Drain swabbing

Move heavy supplies, either manually or by using hand trucks. 

Notify supervisor concerning the need for supplies.

Set up, arrange, and remove decorations, tables, chairs, to prepare facilities for events such as banquets and meetings.

Must follow all safety policies and procedures at all times.

Must follow companies GMP's, SOP's, and SSOP's at all times.

Perform other related duties as assigned by Manager/Supervisor.
SUPERVISORY RESPONSIBILITIES:
Not applicable for this role
Must be able to lift at least 35lbs

Follow written and verbal instruction

Ability to handle multiple tasks, troubleshoot and problem solve.
Experience in food, beverage or dairy processing/manufacturing environment.
High school diploma or GED equivalent
PREFERRED QUALIFICATIONS:
Prior experience in a food manufacturing environment

Prior sanitation experience

Basic understanding of sanitation processes and related equipment.