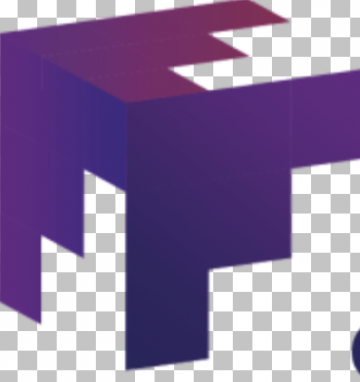 Warehouse Associates
Bowling Green, KY
Apply Now
Job ID: 540924
Warehouse Associates
Malone Workforce Solutions is actively seeking Warehouse Associates and Production Line Leads for a leading warehouse in Bowling Green. Previous supervisory experience is needed to be successful in a Line Lead role. Prior warehouse experience is a plus! These areMonday-Friday 7AM-3:30PM positionswith all major holidays off.
Line Leads will be responsible for overseeing theirassigned linein the warehouse, while actively assisting in the production process. Line leads will ensure that associates stay on track to reachproduction quotas, and relay anyconcerns to shift supervisors.
.
Packers must also be able to seal each container, use hand tools and adhesives to protect the package from harm during transportation and observe all company safety standards.
You will work in afast-paced environment, and you will be responsible for the wellbeing and accuracy of items shipped to our customers.
Ensure you (if lead, you are responsible for members of the line as well)are on task and properly label, box, and palletize all products
Follow all company guidelines regarding packaging to ensure items arrive at their destination
Identify and dispose of defective items before they are shipped to customers
Following all company guidelines regarding packaging
Handling inventory with care and attention to detail
Maintain a safe environment and voice concerns as needed
*Malone Solutions is an equal opportunity employer