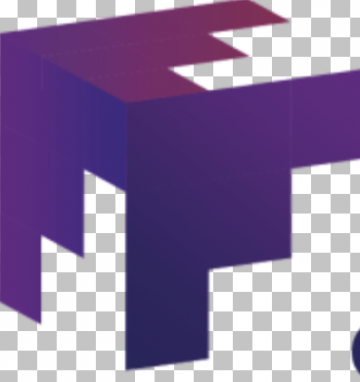 Global Project Manager – Full Workday Implementation
Remote,
Apply Now
Global Project Manager – Full Workday Implementation Remote
We are currently looking for a Sr. Project Manager. The individual must have managed and deployed Global Workday Integration – HR system. That is going to be the primary project that person will work on.
This person will work 100% remote.
What client is looking for:
o Agile environment
o Needs to own it all – not just small parts
o work in a Fast pace
o Needs to be a leader
This is a 2 year initiative. This could go FT at some point.
This is a Full Global project. Need to have worked with several different countries for example France and Germany. They have specific processes and this person needs to be politically savvy.
They will start with phase one being time tracking, PTO, Recruiting, Core HR – compensations and payroll. Work with and do presentations to Steering committees and C-Level ex.
Done integrations with other systems like Salesforce.
o EST hours
If this is you, please send updated resume ASAP.