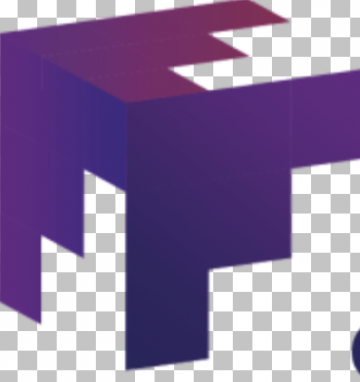 KIA Automotive Assembly Specialist
West Point, Georgia
Apply Now
Job ID: 524525
Malone Workforce Solutions in partnership with Kia Georgia, Inc is excited to announce all assemblypositions at Kia are nowstraight shifts with NO rotating!!We are seekingenergetic and engaged team members who are ready to start a new career in the exciting world of automotive manufacturing atKIAinWest Point, GA.Great new starting pay rates from $17.50-$16.00, quick hire-on timeframe and great benefits! Come visit us in West Point or LaGrange and let us help you jump start your new career!
KIA Automotive Assembly Specialists Perks:
Straight shifts with NO rotating!!

1st shift= 6:30am-3:00pm and starting pay of $16.00/hr

2nd shift= 2:30pm-11:00pm and starting pay of $17.50/hr

3rd shift= 10:30pm-7:00am and starting pay of $17.00/hr

Eligible to begin hiring process after60 Days of perfect attendance!

Once hired pay jumps up to starting pay of $19.00 with top out pay of$28.15

Malone covers cost of all screeningsAND covers up to $80 for required safety shoes

Entry level positions available with on the job training!

Amazing benefits including Health, Dental, Vision and Disability Insurance and more!
KIA Automotive Assembly Specialists Duties:
Assist with assembly line and production line operations to mass produce automotive components or automobiles

Utilize basic hand tools to manually assemble automotive components

Collaborate with others to resolve quality issues and implement repair/ containment procedures for recurring defects

Adhere to company safety, quality, efficiency and cost reduction practices
KIA Automotive Assembly Specialists Requirements:
NO High School Diploma or GED required, must be able to pass reading comprehension test

Must have daily reliable transportation

Must be able to utilize basic hand tools for assembly 8+ hours per day

Must be able to stand 8+ hours per day

Must be able to work in a fast pacedenvironment and maintain production/qualitystandards

Must be willing to submit to a drug screen and background check

Previous work experience in manufacturing or an industrial environment is preferred but not required
Malone Workforce Solutions is an Equal Opportunity Employer.
#kmc