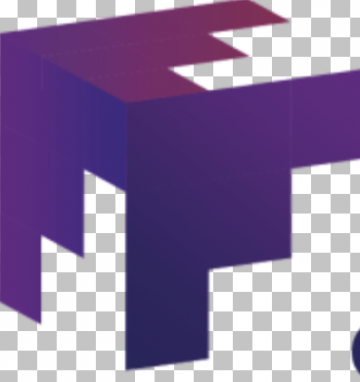 Workday HCM Manager
New York, New York
Apply Now
Workday HCM Manager New York, New York
Title:  Workday HCM Manager
Job Type: Permanent
Primary Location: All major cities
Minimum Years of Experience: 6 year(s)
Preferred Fields of Study: Business Administration/Management, Human Resources Management, Organizational Management, Computer and Information Science
The Challenge: As a Manager, you'll work as part of a team of problem solvers, helping to solve complex business issues from strategy to execution.
Role & Responsibilities:
Develop new skills outside of comfort zone.
Act to resolve issues which prevent the team working effectively.
Coach others, recognise their strengths, and encourage them to take ownership of their personal development.
Analyse complex ideas or proposals and build a range of meaningful recommendations.
Use multiple sources of information including broader stakeholder views to develop solutions and recommendations.
Address sub-standard work or work that does not meet firm's/client's expectations.
Use data and insights to inform conclusions and support decision-making.
Develop a point of view on key global trends, and how they impact clients.
Manage a variety of viewpoints to build consensus and create positive outcomes for all parties.
Simplify complex messages, highlighting and summarising key points.
Uphold the firm's code of ethics and business conduct.
Essential Skills and Requirements:
Minimum Degree Requirement: Bachelor's degree, master's degree Preferred
Certifications Preferred: Global Professional in Human Resources (GPHR), and/or a Senior Professional in Human Resources (SPHR) certification, Workday Services functional certification and/or engagement manager certification
Business processes related to all areas within Workday;
Specialist domain knowledge for each particular area within Workday to the business and Level 2 Support Groups;
Level 3 specialist for challenging incidents that cannot be resolved at Level 2; and,
Human Capital reporting/analytics.
Supporting the art of the possible discussions with territories around future functionality;
Training support another functional domain in order to provide coverage for illness, vacations, increase in demand, and succession plans;
Acting as a Business Process administrators, making any changes approved by governance across functional domains;
Supporting Global Process Owners and Centres of Excellence within the business on proposed changes being requested by the network, either due to regulatory reasons or as a result of Workday Releases;
Managing senior stakeholders; – Influencing groups to achieve the desired outcome;
Presenting to groups virtually and in person;
Possessing Workday certification in the relevant domain;
Working in an HR role or in supporting HR Systems and business processes.
#IND123