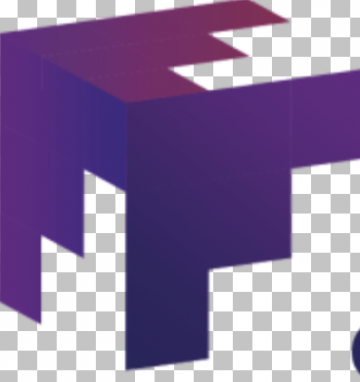 Machine Learning Engineer
Amsterdam,
Apply Now
JCW are recruiting on behalf of a technology provider for a Machine Learning Engineer
The Role
You will be working with a team of scientists and engineers working on a Cloud Mobile Search product – including analysis, indexing, online queries and result ranking.
As a Machine Learning Engineer you will be contributing towards the build of the search experience – including coverage of techniques such as information retrieval, machine learning and natural language processing.
You will be designing, developing, testing, and deploying machine learning systems.
Essential Requirements
Master's Degree in a relevant discipline (Computer Science, Physics, Statistics, Mathematics)
3+ years' experience within Machine Learning theory – including deployment of large-scale machine learning systems
Technologies:

Java
Python
Deep Learning frameworks e.g. PyTorch, Tensorflow
Big Data: ElasticsSearch, Spark, Hive, Hadoop
Search Engines, NLP, Recommender Systems (Essential)
System Design, Data Structures and Algorithms
We aim to be an equal opportunity recruiter and we are determined to ensure that no applicant receives less favourable treatment on the grounds of gender, age, disability, religion, belief, sexual orientation, marital status, or race, or is disadvantaged by conditions or requirements.
Jonathan.Neenan