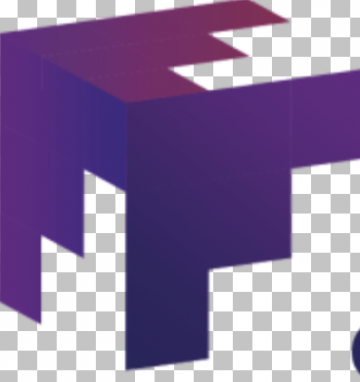 Senior Statistical Programmer
Raleigh, NC
Apply Now
Contact: Linda Aronova – [email protected]

Job Description: As Statistical Programmer, you will collaborate on the analysis, interpretation and communication of clinical trials by creating statistical programs focused on data analysis and reporting. You will support the analysis of data gathered during the completion of clinical trials, including the tabulation of patient data and study findings.
Responsibilities:
Writing statistical programs for phase I to IV clinical trials following the Statistical Analysis Plan (SAP) and/or mock tables, including:
Reading the protocol, eCRFs;
Programming analysis datasets;
Tabulating descriptive statistics using SAS macros;
Running inferential statistics using SAS;
Performing quality control of statistical programs;
Modifying or writing new SAS programs and macros for greater analysis flexibility and increased automation of output production.
Qualifications:
The successful candidate must have a university degree in mathematics, natural sciences or a health-related field and at least 2-3 years of experience in clinical trials research.
Knowledge of basic statistics.
Knowledge of SAS.
Knowledge of CDISC (ADaM).
Knowledge of R and/or Python is an asset.
Fluent in English, both written and oral.
Detail-oriented with good time management skills.
Good communication and organizational skills.
Good problem-solving skills.
Ability to work as a team player.