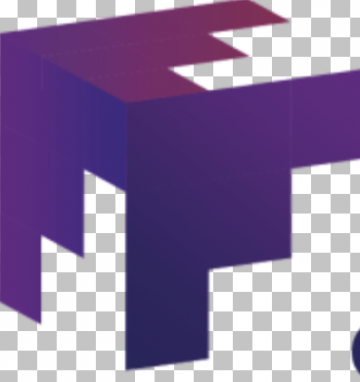 Cybersecurity Senior Recruitment Consultant
Los Angeles, California
Apply Now
Senior Recruitment Consultant 
US – Santa Monica  
Salary – Depending on experience   
Do you want the opportunity to get involved in an early stage business and to help shape the direction that the company grows in? Do you want to make your mark on a business and learn entrepreneurial skills as you progress through the ranks? At Cybernetic, you'll join an energetic and ambitious team who are driven by what they can achieve here. Since our inception in 2017, Cybernetic have stormed the cybersecurity and technology markets from our WeWork office in sunny Santa Monica in Los Angeles.? 
Part of The?JCW Group, you'll?enjoy the security and company benefits of a large brand while enjoying the developmental opportunities you get when you work in a start-up. You'll join a company where managers have to demonstrate their leadership qualities and where?people development is critical to business growth. Best of all, you'll get to work in the cybersecurity and technology sectors which is one of the most exciting industries in the USA. You'll interact with Silicon?Valley and be involved in some of the most exciting technological and digital advancements on the planet.?? 
The Role  
This new role will suit those recruiters with an entrepreneurial spirit looking to work within our award-winning company. You will either come from a Risk and Compliance background or the IT Technical or Business recruitment arena and have a minimum of 2 years' experience.  
Market experience is not the most important factor for us – it is about you as an individual which is paramount. Are you in an environment and culture that does not support your personal and career growth? Do you have a career roadmap that allows you to focus and drive yourself to your next goal? Do you not share in the company values and visions? Are you not rewarded for you hard work? There is a reason you are reading this – It is time for a change. 
This is a chance for you to develop your chosen specialism in an environment that will give you unrivalled mentorship coupled with a team environment that has created Cybernetic Search's top billers.   
Why Cybernetic Search? 
We offer strong incentives with trips abroad, long lunch breaks if you want to use the gym, flexi time and the opportunity to work in our international offices, but more importantly we pride ourselves on having one of the market's most rewarding if not best commission schemes, alongside a tailor made infrastructure built to create a platform and elevation for unrivalled success is also included. 
[email protected] or 0203 589 9287 
Gemma.Hartley