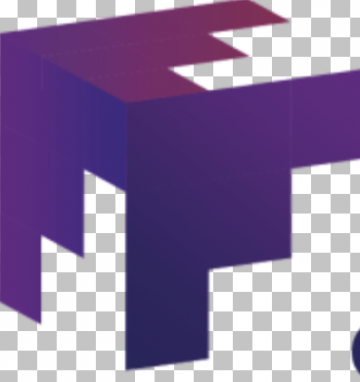 Cyberark Manager
New York, New York
Apply Now
IAM Cyberark Manager
Currently working with a leading consulting firm who are growing, specifically across their security and privacy advisory, and are currently seeking candidates at the manager and senior manager levels focused towards IAM. This role will be influential to expanding their IAM market focus while remaining hands on in executing complex engagements. 
Must have experience with: 
Design, build, test, and document implementations involving CyberArk's Privileged Account Security Solution, including Enterprise Password Vault and Privileged Session Manager.

Defining standards, specifications, governance, guidelines, and recommendations regarding the secure deployment and implementation of IAM services for the client.
We aim to be an equal opportunity recruiter and we are determined to ensure that no applicant receives less favourable treatment on the grounds of gender, age, disability, religion, belief, sexual orientation, marital status, or race, or is disadvantaged by conditions or requirements.
Louis.Mobbs