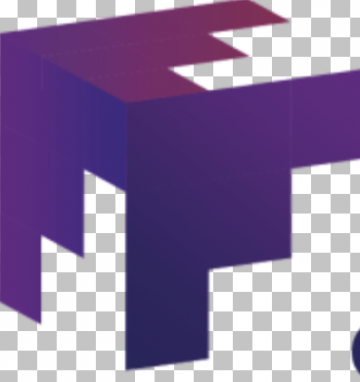 Trusts & Estates Paralegal
,
Apply Now
Trusts & Estates Paralegal
JOB ID: 15312
We are an established and expanding midsized firm located in Midtown. The firm's trusts and estates and elder law groups are seeking a paralegal to manage estates and trusts administration and assist with elder law planning.
We look for the capacity to handle estates from probate to final accounting, to prepare and assist with Medicaid applications, and assist with estate tax preparation and tax-related elections. A smart energetic team player is needed to work closely with clients and our professionals. Because much of the work is in the areas of accounting and taxes, the position requires good mathematical skills and knowledge of spreadsheet preparation. The position also requires: excellent organizational, client service, communication, time management, and technological skills; effective judgment managing information; the ability to manage and meet deadlines in a fast-paced work environment; flexibility to work overtime, as deadlines require; the ability to multitask while adapting to changes in priorities; and the ability to adapt to changes in technology and process. We offer competitive compensation, excellent benefits in a professional and collegial workplace environment.
Responsibilities include:

• Identifying, gathering, and valuing assets;

• Assisting with estate administration, including preparing of various probate and related court and accounting documents;

• Preparing and assisting with Medicaid applications;

• Preparing accountings for both estates and trusts;

• Preparing estate tax returns, including federal estate tax returns and state estate tax returns;

• Ancillary estate administration for nonresident alien (international) decedent estates, including preparation of Form 706-NA;

• Reviewing and interpreting wills and trust agreements, in collaboration with attorneys, so as to implement the plan during the estate and trust administration process and to fund trusts;

• Although attorneys generally research issues of law, the paralegal must be able to use reference materials and perform basic research using a variety of resources;

• Interacting with clients and court personnel, interface with clients and client advisors; generally provide support to active trust and estates practice;

• Coordinating with executors and trustees to identify and value assets and arrange for appraisals and with fiduciary accountants in preparation of estate tax returns;

• Coordinating distributions and estate and trust settlement and prepare documents for judicial or non-judicial settlement; • Preparing first drafts of some testamentary documents.
Education and Experience:

• Undergraduate degree required.

• Paralegal certification or equivalent required.

• No law firm experience necessary, but must have a willingness to work hard and learn. Facility with numbers and attention to detail is a requirement.

• Ability to learn and use advanced software programs and new technology and desire to seek and attend training to improve skills required.

• Good understanding of basic business relationships and client confidentiality principles required.

• Experience working with Microsoft Office resources (Outlook, Word, Excel, PowerPoint), with PDF software and related scanning and production utilities, and with document management software preferred • Familiarity with procedures of courts and regulatory agencies preferred • Experience working with tax preparation and accounting software (e.g., OneSource) preferred
For immediate consideration email resume to [email protected]