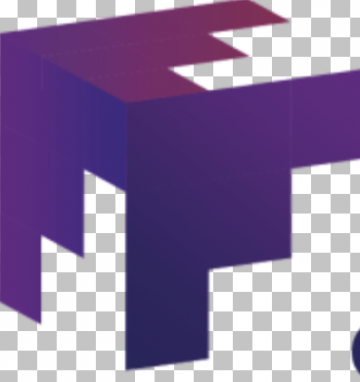 Senior IT Project Manager (Software and Infrastructure)
Livingston, NJ
Apply Now
Senior IT Project Manager (Software and Infrastructure) Livingston, NJ
Senior IT Project Manager (must have Agile)
Long term contract
3x a week onsite in Livingston, NJ
Livingston, NJ Fintech client has an immediate need for a Senior IT Project Manager to join their team as a long term contractor. Primary responsibilities include:
Review projects to determine timelines, cost limitations, procedures needed, technical requirements and projected resource allocation.
Coordinate materials, implementation of work plan and assigns duties as needed.
Provide project reports for management.
Required experience:
10+ years of experience managing end-to-end software and infrastructure projects, spanning multiple teams and/or business units, including responsibility for planning, organizing and managing of activities in order to ensure successful completion of IT project goals and objectives.
10+ years of experience working in a matrixed resource environment, with a focus on quality, scope, time, and budget.
Ability to report project status concisely and effectively to a variety of stakeholders with emphasis on risk and issue escalation.
Expertise focusing on both software and infrastructure initiatives, including Agile methodologies.
Excellent verbal and written communication skills, including the ability to communicate and adapt effectively with different audiences (e.g., technology, business, management, etc).
Project and Process Management skills, including industry standard project management.
Experience in Project Management Tools such as Jira, MS SharePoint, Webex, MS Office, and MS Project, PowerApps.