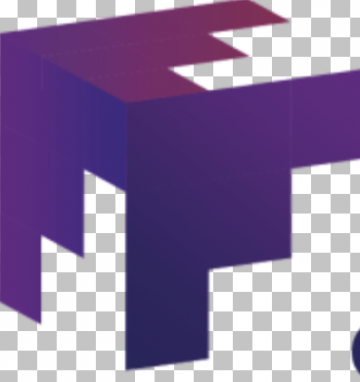 Senior Implementation Consultant
Tempe, AZ
Apply Now
Senior Implementation Consultant Tempe, AZ
Implementation Consultant position is available for 6-12+ months that requires 3 days onsite/week in Tempe, AZ.
Some highlights of the role –
-Work with existing and new clients in adding new services or updating existing services for the company's financial services product
-Performs business process analysis, consultation, design, implementation, deployment, and documentation.
-Documents customer requirements and configures applications to meet customer-specific business processes.
-Interfaces with customers during design and deployment of business solutions (taking inbound calls)
-Manages the solutions through deployment, training, and hand-off activities.