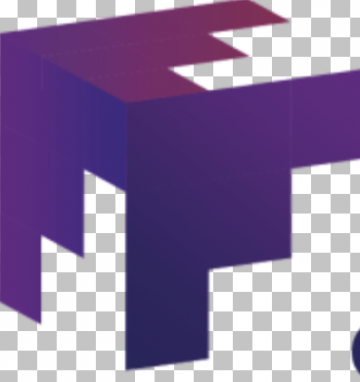 Substitute Teachers / Aides, Pequannock Twp.
Cherry Hill, New Jersey
Apply Now
We are hiring substitute teachers and paraprofessionals / aides in Pequannock School!
Remember that teacher who made a difference in your life? Now it's your turn! Substitute teaching is a great opportunity to be a mentor and help students become the best versions of themselves. Substitute teachers are essential to ensuring students continue to learn and grow every day.
Why substitute teach?
Positively impact the education of students in your own community.

Feel good about the work you do.

Earn steady income through a variety of short- and long-term substitute positions available.

Enjoy work-life balance.
Responsibilities:
Assume duties of the classroom teacher in accordance with school district lesson plans, school rules, and Kelly policies. This includes:

Leading instruction in the classroom by conducting the teacher's existing lesson plans

Instructing students on a variety of classroom topics/courses

Building positive relationships

Assigning reasonable tasks and homework

Motivate students to learn, and encourage classroom participation

Create a classroom environment that's conducive to learning and appropriate to the maturity and interests of students

Adapt to the various learning styles of students

For long-term assignments, it may be required to develop lessons plans, as well as create, administer, and grade tests and assignments
Minimum requirements:
Must have a minimum of a High School Diploma/Equivalent for a Paraprofessional

Must have a minimum of 60 college credits for Substitute Teacher, Building Based Substitute, OR 30 college credits and be enrolled in a college program

Long Term Substitute Teacher requires a CE, CEAS or NJ Standard Certificate

Must pass all NJ Department of Education Screening Requirements
Positions available:
Paraeducator – MPP*

–  attach resume

Substitute school nurse

 – all levels (RN & CPR certification and substitute nurse cert required)

Substitute custodian 
Perks you'll enjoy as a substitute teacher or paraprofessional:
Free online classroom management training to help you become a capable, confident classroom leader

Free ongoing professional development to keep your skills sharp

Paid orientation on district policies and procedures so you understand the culture and requirements of the school district

Weekly pay

Kelly-sponsored Affordable Care Act healthcare coverage, for eligible employees

Group insurance options*

Ability to create a work schedule that works for you

Ability to select your preferred school locations
*Kelly-sponsored ACA healthcare coverage available to eligible employees. Optional insurance plans*
.
Next steps:
Apply now!

If you meet the minimum requirements, you will receive a response to your application within 48-72 hours. This is an opportunity for you to also get questions answered and learn more about the position.

Share this job. Know someone who would make a great substitute teacher? We're always looking for more role models!
8473247