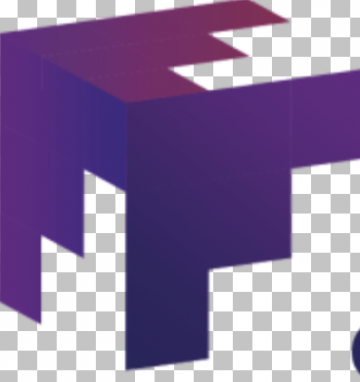 Regional Business Development and Marketing Specialist
,
Apply Now
Regional Business Development and Marketing Specialist San Francisco CA
Job ID: 15001
The Marketing Department has an opening for a Regional Business Development and Marketing Specialist in the San Francisco office. The Specialist will support the business development and marketing activities of the firm's California attorneys (located in San Francisco, Silicon Valley and Los Angeles), as well as specific practice and industry groups.
Responsibilities include but are not limited to:

Drafting pitches, RFPs and other marketing collateral; identifying and evaluating events and sponsorship opportunities that raise the firm's profile in the California market; managing logistics for client events, including staffing the event, interacting with clients/guests, working with venues and caterers, producing event materials, and working with other internal departments such as IT and Operations; recording and maintaining experience and other practice content in appropriate databases for use in future business development efforts; drafting submissions for legal directories such as Chambers; drafting responses to regional surveys and submissions to West Coast media outlets; developing a strong understanding of assigned markets, practices and industries, and staying informed of firm and practice developments; collaborating with business professionals from the Marketing Department, as well as other departments throughout the firm; managing the relationships and logistics associated with California sponsorships; performing administrative tasks associated with the California attorneys' BD and visibility raising efforts and monitoring industry trends and best practices.
QUALIFICATIONS:

• Four-year college degree.

• Minimum of 3-4 years of related experience in marketing, business development or client relations role, preferably in a professional services company or law firm.

• Knowledge of business development and marketing processes in a professional services industry required.

• Strong proficiency in Excel, Word, PowerPoint and databases.

• Understanding of marketing concepts, principles and activities.

• Experience with key research tools and databases, including experience, billing, client contacts and other web-based research tools.

• Excellent organization and communications skills, both oral and written.

• Detail oriented with dedication to timely follow-up.

• Outstanding organizational and planning skills.

• Ability to apply skills and knowledge learned to future projects.

• Capable of handling many projects simultaneously.

• Ability to work under pressure with changing deadlines.

• Self-motivated with the ability to work independently or as part of a team.

• Ability to make sound decisions and demonstrate a high degree of trustworthiness in handling confidential and sensitive information.

• Flexibility for working after hours and periodic travel.
If interested in this position, please send your resume to [email protected]