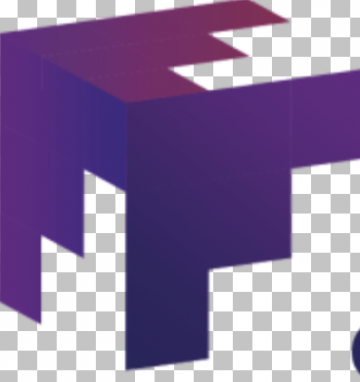 CheckPoint_Engineer_EastCoast
Denver, CO
Apply Now
CheckPoint_Engineer_EastCoast Denver, Colorado
Salary: –
We are a nimble, experienced recruiting team specializing in delivering the best talent in the market.
Locus is focused on supporting the goals of both our clients as well as the candidate community to offer an experience that supports and stimulates the growth of our stakeholders. We take a full hands-on approach with our process, understanding our clients and candidates needs in order to find each the right fit from a skillset and a cultural perspective

Job Description:
Facilitate new installations, implementations, maintenance, education, and author documentation for support of the customer environment.
Communication skills are important for interfacing with both client engineers and managers. 
Occasional travel to customer sites in the US and Canada is required as needed.
100% remote and must be able to travel to the Dallas a few times a year.
Develop and maintain troubleshooting skills on all products and technical offerings. 
5+ years of relevant TCP/IP networking and Internet Security technology experience. 
Experience with Check Point or similar security products.
Strong Linux/Unix and Windows Server system-level knowledge.
Experience configuring and troubleshooting VPN technologies.
 TCP/IP and TCP/UDP protocols at the packet level.
Network experience with Windows, UNIX and/or LINUX based Operating Systems. 
Working knowledge of DNS, DHCP , VRRP/HSRP,  VoIP (H.323, SIP, MGCP) and 
Working knowledge of routing protocols  such as  OSPF & BGP. 
Core dump/kernel panic analysis. 
Basic programming skills, with the ability to develop simple UNIX shell scripts (Bash or C Shell).
Must be eligible to work in the US without sponsorship from an employer now or in the future.