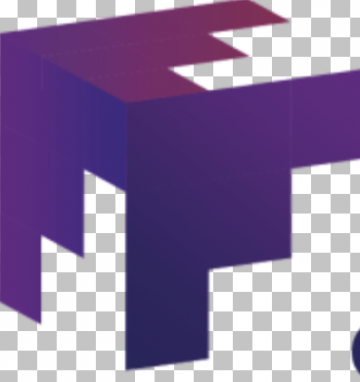 Senior Applications Developer – Financial Systems
,
Apply Now
Senior Applications Developer – Financial Systems Open to any office location
Job ID: 16237
This position may sit in any of our U.S. offices.
The Senior Applications Developer leads the delivery of various solutions for the Finance Department and other customer groups across the firm.
These are primarily tied to the Firm's accounting platform, 3E and will be comprised of custom development, data analysis projects and configuration of off the shelf solutions.
In this capacity, the Senior Applications Developer will:
• Technical lead and product owner for the Firm's financial tools including; Elite 3E, Chrome River, and Proforma Tracker. Collaborates closely with existing technical resources across these products;

• Expert development in 3E IDE and Design Gallery;

• Lead development activities including analysis and solution design along with hands-on development;

• Create documentation, including ensuring the appropriate KB articles are provided to our support teams;

• Collaborate with other members of the Applications team on the creation and monitoring of integrations using IntApp Integrate;

• Liaise with the Quality Assurance team to develop testing strategies specific to the systems owned. Directly participates in testing and the reporting of results;

• Makes recommendations on strategy and approach tied to the systems owned; and

• Reports up to the Senior Manager of Application Support and Director of Application Engineering on strategy, new developments and issues.
Proficiencies:
The Senior Applications Developer demonstrates advanced knowledge of the following processes, tools or applications:

• Thomson Reuters Elite 3E accounting/billing system;

• 3E reporting;

• Power BI;

• SQL queries and reporting;

• Microsoft's Office Suite (Word, Excel, Power Point, Visio, Project);

• IntApp Integrate; and

• Atlassian suite of project tools.
Qualifications:

• Bachelor's degree in Computer Science, Computer Engineering, Information Systems or a related field, plus at least 5 years of related experience;

• At least three years of experience in each of the following:

• Auditing, consulting or working within the legal or professional service industries

• Working with and developing solutions within the Thomson Reuters Elite 3E platform

• Data analytics and reporting efforts

• Experience with PowerBI

• Excellent verbal and written communication skills;

• Excellent problem solving and analytical skills;

• Experience writing training materials and directly training end users; and

• Excellent collaboration skills, with a strong focus on customer service.