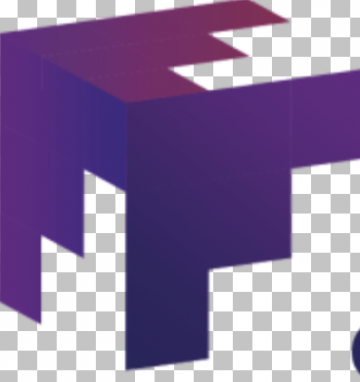 Lab Tech-RD-Chemist
Carson, California
Apply Now
Kelly Science is seeking motivated individuals interested in cosmetic field with exceptional communication skills, ability to ask questions, adept at learning new concepts. This position is a great opportunity for new grads seeking to gain industry related experiences and grow their career. 
Chemist – R D Laboratory Technician
Pay: $18.50 per hour
Shift: first
Typical Duties and Responsibilities:
Computer skills to manage formulations.
Correct lab notebook documentation including but not limited to formulation, procedure, specifications, stability data.

Responsible for processing formulations for clients as directed by supervisor.

Ability to operate laboratory pH meter and take and record readings

Ability to operate laboratory viscometer and take and record readings

Ability to operate moisture analyzer and take and record readings

Communicate with raw material suppliers for information.

Attend seminars and keep current with new technology.

Prepare Lab batches as per supervisor guidelines for; new formulations, reducing cost of existing formulation, improve stability or preservation for existing or new formulations.

Supervise initial production batches.

Approved raw material to set up new standard and to be used new products formulations

Maintain and record stability data on formulations that are in the evaluation stages.

Report stability issues and other relevant issues to supervisor in a timely manner. Physical Duties: Must have the ability to operate necessary equipment. Occasional lifting of up to 25 lbs
8791973