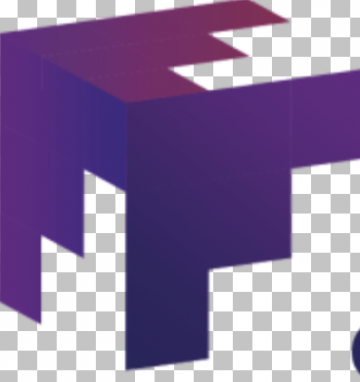 Quality Control Inspector/Packer
Rochester, New York
Apply Now
Ready, set, go. Put your career in motion with a great, new opportunity. Kelly is hiring for Inspector/Packer at medical pharmaceutical plant in Rochester NY.  Check out below details and apply if you are interested
Days: 6:45a-7:00pm $16.00/hr
Nights: 6:45pm-7:00am $18.40 (IN FAIRPORT LOCATION)
Requirements
High School Diploma or GED
Background and Drug Screening
Must be able to perform simple math skills
Lift up to 35pounds
Work in high speed environment
Comfortable working over nights and 12 hour shits. 
Typical duties but not limited to:
-Responsible for inspection, assembly, and packing of products.
-Recognizes out-of-spec production and advises supervisor or set-up personnel.
– Perform 15-minute inspections of high volume production.
-Lift and load pallets with weights up to 35
-Perform housekeeping responsibilities necessary to maintain a clean environment 
-Visually inspects bottles retrieved from machines, conveyor lines or taken from bulk containers and makes quality decision on each part. 
#CB
#P1
8793217