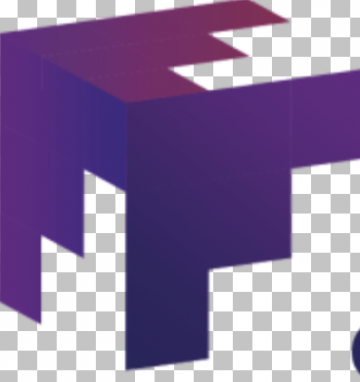 Paraprofessionals- Alachua County
Gainesville, Florida
Apply Now
Now Hiring Substitute Paraprofessionals for Alachua County, FL
Be a substitute paraprofessional and be the reason a kid learns something today. If you have the desire to do work that can truly change the world, you're in the right place. Kelly Education has short and long-term opportunities available for you to make a big difference in upbeat lives.
No instructing experience? No problem! This exciting opportunity comes with free training, paid orientation, service bonus plans, the flexibility to build a schedule that works for you, and so much more.
Responsibilities Include:
In the absence of the full-time paraprofessional, the Substitute Paraprofessional provides classroom assistance to general education or special needs students and to the assigned District/School teacher, who has ultimate responsibility for crafting and implementing educational programs, activities, and services.
Daily personal and close, non-physical contact with children to provide classroom management and learning environment support.
Ability to assist in the implementation of an instructional support program with students of varying ages and sizes.
Effective organizational, communication, and interpersonal communication skills.
Must be able to follow oral and written directions and have the ability to establish effective working relationships with School District staff and students.
Frequent walking, standing, stooping, and lifting up to 25 lbs. Other physical activities may be required
Assist teacher(s) in reinforcing learning concepts presented through lesson plans, individually and in small groups.
Grade homework and tests (computing/tabulating results) using answer sheets and other methods the school employs.
Assist students in the transition from regular classrooms to special needs classrooms as needed.
Understand, address, and be critical of the presented special needs of each student, recognizing differences in their abilities and cognitive levels.
Maintain and/or assist in maintaining classroom control that nurtures a safe, positive environment for all students and staff in accordance with Kelly and School District policies and all applicable federal, state, and local laws and regulations.
Ensure adequate supervision of students and classroom environment to assure the health, welfare, and safety of students.
Remain in the classroom and monitor students at all times along with ensuring that the students are never left unattended.
Report student injury, accidents, illness, and discipline problems to a Kelly'supervisor and school personnel.
Report all personal injury or school property and/or theft to Kelly's supervisor and District/School personnel immediately.
May supervise students in out-of-class settings (e.g., assemblies, lunchroom) as advised and supervised by an authorized School District employee (e.g., school principal).
Requirements:
Minimum criteria for becoming a substitute employee:
Must have a High School Diploma/GED or higher
Must work at least 1 Monday and 1 Friday each month
To complete the application and hiring process you will need to:
Submit an Official Transcript reflecting your highest level of education
Provide two professional letters of recommendation
Complete the Onboarding 365 Application
Complete online Kelly Class-Smarts training
Attend a Virtual Informational Meeting/Orientation session. Business attire is required.
Must complete a drug screen (at no cost to you)
Be prepared to be fingerprinted: The cost for fingerprinting is $73.25 at the applicant's expense
You'll enjoy the following:
Free training to prepare you for the classroom
Weekly pay
Kelly-sponsored Affordable Care Act healthcare coverage for eligible employees
Group insurance options*
Flexible scheduling: work a few days or every day
Your preference for school
Free ongoing professional development
The happiness of knowing the work you do is making a positive impact on young lives in your community!
Pay Rate: $11/HOUR
8796649