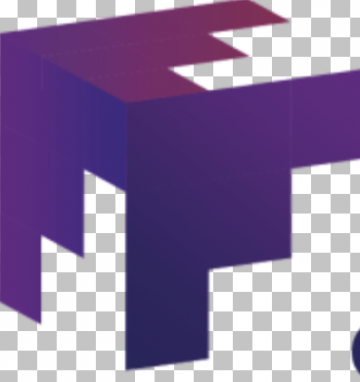 Equipment Operators Needed!
Walterboro, South Carolina
Apply Now
At Kelly® Professional & Industrial, we're passionate about helping you find a job that works for you. How about this one? We're seeking Equipment Operators for a leading client in Walterboro, SC! With us, it's all about finding the job that's just right!
 
Responsibilities:
Operating and maintaining production equipment

Assisting Plant Maintenance Manager on projects as needed

Reading and following production recipes

Preparing batches for filling

Assisting in filling batches

Weighing premixes for production

Scale operation

Removing product from production area to QC holding area

Reading and completing batch tickets correctly

Performing QC test on product produced
 
Requirements:
Previous experience with machine operation, assembly, and/or maintenance

High School Diploma or GED

Math Skills

Experience with computer programs such as Excel and other quality software programs

Able to lift 50 pounds

Able to operate a Fork Lift
 
Pay: $16.00-$17.00/Hour
 
Shifts:
1st: Monday-Thursday 6am-4pm
2nd: Monday-Thursday 4pm-6am
 
 What happens next:
Once you apply for the Equipment Operators position, a recruiter will reach out to you to proceed to the next steps, if your skills and experience qualify. This will help you to discover what's next in your career, so lets get started! Apply to be a Equipment Operators today!
#CB
8800823