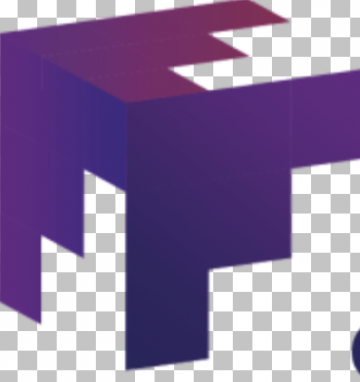 Production Associate
Aurora, Ohio
Apply Now
At Kelly® Professional & Industrial, we're passionate about helping you find a job that works for you. How about this one? We're partnering with one of our amazing clients, they are known for its work in power, Renewable Energy, Aviation and Healthcare Industries and we are partnering to fill their Production Associate Role position in Aurora, OH.  With us, it's all about finding the job that's just right.  
**** If you wish to move faster in the application process, please use this link to schedule a call with me https://calendly.com/elmg283/20-minute-phone-screen-interview ****
Pay: $20.00/HR
Shift: 7:00AM-3:30PM Mon-Friday (OT guaranteed) 
Responsibilities:
 Reads and follows work procedures and schematics or receives verbal instructions regarding duties to be performed.
• Maintain accurate records of the work performed and other records as may be required by management.
Performs manufacturing/assembly operations on one to two production lines and various tasks following procedures, bills of materials, work instructions, and process aid sheets.
 Maintains daily production output.
May participate in quality control inspections.
May work in Decon area, unpacking, disinfecting and dispositioning returned product
Works with team lead, engineers, supervisors, and managers to improve quality and process efficiency.
Other duties as assigned and may be asked to be included in Quality and LEAN activities, training sessions, and employee activity teams.
Comply with EHS and Quality procedures, regulations and policies.
Requirements:
 
High school diploma or equivalent required
Demonstrate ability to read, write and speak in local language
Ability to communicate well and work with others
Basic computer skills
Ability to Consistently Lift
What happens next
 
Once you apply, you'll proceed to next steps if your skills and experience look like a good fit. But don't worry—even if this position doesn't work out, you're still in our network. That means all our recruiters will have access to your profile, expanding your opportunities even 
8834994