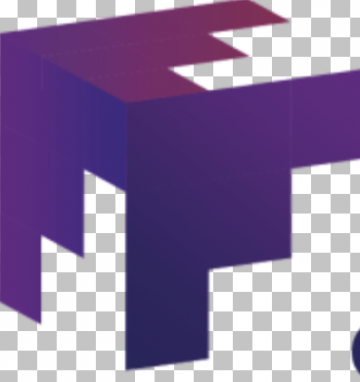 Lot Porter
Torrance, California
Apply Now
What's next for you? This great job. We're seeking a
Lot Porter 
to work at one of our largest key accounts in the automotive industry in
Torrance, CA
.
Shift:
1st shift – 8:00 AM – 4:30 PM
Pay:
$19.00/hr
Roles and Responsibilities:
The Lot Porter is responsible for the receipt and delivery of company vehicles. The objective of this position is to provide excellent customer service to associates that
are taking delivery or returning company vehicles as well ensuring proper care and tracking of the on-site CVA vehicle inventory.
Roles and Responsibilities:
Vehicle Deliveries (Associate walkaround)

Associate co. car returns

Auction pick-up coordination

Prepping of vehicles (includes tunnel wash and drying)

License plate frame installation / plate removal

Vehicle inventory rotation

Keeping track of and managing vehicle inventory

Completing vehicle appraisals

Fixed Asset Removals
 
Top 3 Required Skills:
1. General automotive knowledge
2. Communication skills
3. Microsoft 360 Application knowledge
 
Desired Skills:
Aptitude with AHM Mainframe / CICS system
#P1
8837246