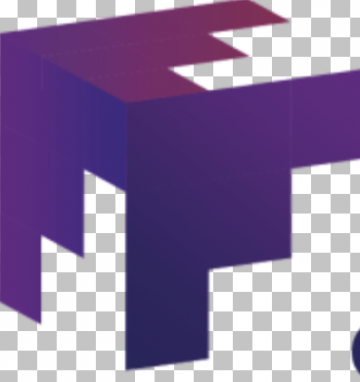 Maintenance Mechanic
Alsip, Illinois
Apply Now
If you're looking for a permanent Maintenance Technician position, look no further! Kelly, in partnership with a well-established manufacturing organization is looking for Maintenance Technicians in Alsip, IL! Work for a family-owned company that embraces its core values and encourages its employees to pursue innovation each day!
These are direct hire Maintenance Technician positions, meaning you will be hired permanently with our client and offered their competitive benefit and vacation package upon hire.
Benefits:
•    Medical, Dental, Vision, Life Insurance
•    Short-Term and Long-Term Disability Insurance
•    Health Savings Account and Flexible Spending Accounts
•    Paid Vacation Time
•    401(K) plan with $1.00 per $1.00 match up to 3% and then $.50 per $1.00 match for next 2%
•    Success Sharing Program – up to 5% bonus payout (hourly & overtime earnings) based on company success
Details:
•    Monday-Thursday 5:30pm-4:00am (2nd shift)
•    $30-35/hr. based on skills/experience
•    Alsip, IL
Position Information:
•    Maintaining and repairing existing production equipment including conveyor systems, wrappers, etc.
•    Completion of scheduled preventative maintenance of production equipment
•    Troubleshooting of mechanical devices & repair issues to maintain productivity and/or quality standards
•    Responsible for facility/building maintenance activities in addition to equipment maintenance
•    Adjust functional parts of devices and control instruments, determine dimensional requirements of parts, fabricate parts when needed
•    Preparation of maintenance reports and documentation/communication of actions, irregularities, and continuing needs
•    Maintain inventories of equipment, parts, and supplies
•    Communication with all departments to control downtime
•    Active participation in continuous improvement activities plant wide
•    Work in a safe manner using all PPE, safety equipment and devices while adhering to company safety policies and procedures
Required Experience:
•    High School Diploma or GED equivalent required
•    Previous work experience within a manufacturing/distribution/production setting required
•    Proficiency with motors, gearboxes, drives along with the ability to troubleshoot motors and belts
•    Electrical experience (120, 240, 480)
•    Experience dissembling, repairing, and rebuilding machinery/mechanical equipment
Click on Apply Now for instant consideration for these Maintenance Technician positions in Alsip, IL. We look forward to connecting with you!
#P2
#CB
 
8837323