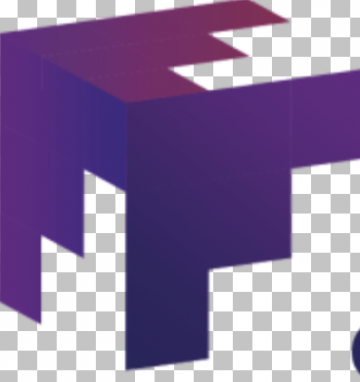 Senior AML Officer
Luxembourg,
Apply Now
I am currently looking for a senior compliance professional to join a rapidly growing payment and e-commerce firm in Luxembourg.
You will work closely with Luxembourg and other EU regulators, other AML team members, legal, risk management, data privacy and other legal/compliance professionals, as well as business and operation teams.
I am looking for an entrepreneurial minded candidate with strong interpersonal skills, experienced in the relevant AML-FT and sanctions in payments or financial services industry.
Responsibilities
You will be in charge the oversight of all activities relating to the prevention and detection of AML and Sanctions.
Providing support and guidance to key stakeholders of the business to ensure that AML and sanctions risks are adequately identified, understood, and managed.
Carry out risk assessment at the group level.
Work with the technology team to select and implement relevant technology solutions.
Actively identify and report suspicious transactions by reviewing internal disclosures and act as the main point of contact with the Luxemburg and other Europe regulators and law enforcement agencies.
Continuously develop and review the AML-Ft and sanctions detection systems to ensure they remain up to date, meet current statutory and regulatory requirements and are effective in managing risks arising from the business.
Key Capabilities
Proven compliance experience within the payments industry
Strong regulatory compliance experience and demonstrable skills in AML, privacy and security, consumer protection and federal/state regulatory management.
Knowledgeable in fintech, payment systems, money transmitter licensing or similar legal and regulatory requirements in Europe.
Must be fluent in English.
Experience with e-commerce and payments is preferred.
Lucy.Henry