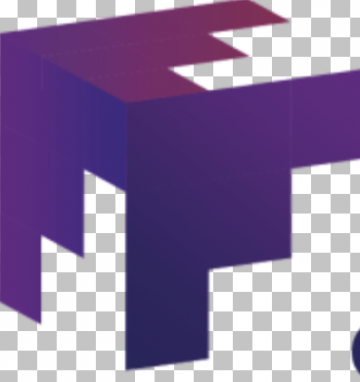 IT Systems Manager
Northwich,
Apply Now
About the role:
The role will be responsible for managing, supporting and developing the Bank's IT applications as well as managing the systems development team and providing a technical lead.
We are looking for someone with:
• Experience in a team leader or manager role with a software development background including experience of software development lifecycles.
• Experience of working with Oracle databases. 
Technical requirement:
• Experience of Windows and Linux platforms.
• Strong SQL skills, preferably using PL/SQL.
• Oracle APEX development experience.
• Previous experience of working in a Financial Institution preferred.
Kerry.Demetriou