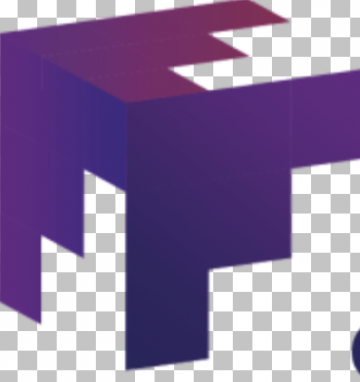 Adult Behavioral Health Therapist | LCSW, LISW
DAYTON, Ohio
Apply Now
The Behavioral Health Therapist (BHT) provides intensive behavioral health services including diagnostic assessments, individual, group and family-based psychotherapy, and crisis intervention as needed.
Responsible for collaborating with patients and families in developing an individualized treatment plan that will specifically address identified areas of concern.
Responsible for assisting patients and their families in understanding ways to effectively manage symptoms and behaviors attributed to the identified behavioral health diagnosis (es).
Assists families in effectively addressing complex personal and environmental difficulties which interfere with effective social functioning.
Responsible for the delivery of clinical services which are available to the patient, the patient's family, and other persons significant to the patient.
Is able to work independently, is well organized, and identifies opportunities to work collaboratively with other units/departments within the hospital.
Participates as a professional member of the interdisciplinary team and community agencies.
Provides education/ consultation to health care professionals and the community regarding the impact of psychosocial factors.
The BHT demonstrates and models values through effective interaction with patients, families, and treatment team members while providing excellent care.
Provides direct mental health services and consultation to children within the primary medical clinic based on physician referral. 
Provides consultation to other health care professionals in the hospital and community as indicated regarding mental health aspects of children's behavior, and collaborates with multi-disciplinary team. 
Provides in-service and outreach education on mental health issues. 
Educates the patient and family/significant others to improve patient health outcomes and appropriately involves patients and family/significant others in care and care decisions.
Recognizes and advocates for each patient being an individual with unique health care needs and provides considerate, respectful care affirming the patient's right to make decisions regarding his/her care.
Health Benefits
·         on-site health clinic for employees
·         100% coverage for preventative health
·         medical coverage with additional on-demand coverage
·         dental coverage
·         vision coverage
·         many wellness and employee assistance programs, including challenges to help reduce premium costs
PTO Benefits
·         full-time, part-time and weekend eligible day 1
·         full-time: 8.3 hours/pay period
·         part-time: 4.19 hours/pay period
·         weekends only: 5.076 hours/pay period
·         additional PTO awarded every 5 years of service
Life, Retirement and Financial Benefits
·         free basic life coverage and accidental death coverage at two times your annual salary*
·         employer contribution match up to 4%
·         employee care fund
Other Benefits
·         short-term disability
·         long-term disability
·         bereavement leave
·         parental leave
·         pet insurance
·         tuition assistance
·         employee discount programs
Required: 
Master's degree and independent license to provide therapy.
Preferred: 2-3 years of experience in trauma work.
Education Requirements:
Masters: Counseling (Required), Masters: Social Work
Certification/License Requirements:
LISW – Licensed Independent Social Worker – Counselor, Social Worker and Marriage & Family Therapist Board
Masters of Counseling or Social Work Required 
STATE LICENSE REQUIREMENTS
ADDITIONAL LICENSE REQUIREMENTS