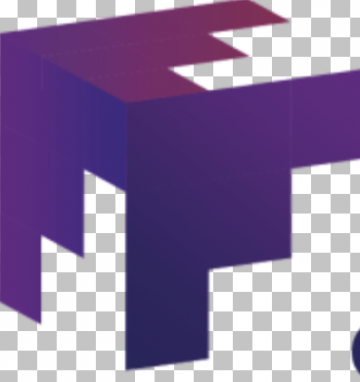 Pediatric Crisis Intervention Specialist | Licensed Social Worker | Telehealth
DAYTON, Ohio
Apply Now
The Crisis Intervention Specialist is a trained and licensed clinician (BSW, LSW) who provides crisis intervention, support, and linkage for youth, families, and the community by phone through the Crisis Hotline 
This position reports directly to the Manager for Behavioral Crisis Services and works closely with the Crisis Bridge Therapy team, Behavioral Crisis Center, and Mobile Crisis Response staff. Collaborates with other members of the Behavioral Health division, including but not limited to, Psychiatry, Social Work, Psychology, Inpatient Behavioral Health, Day Treatment, and Community/Integrated Care to ensure continuity of care across the behavioral health continuum.
This position's focus is to identify the current level of risk of safety, assess the needs of the caller, and collaboratively develop a plan that addresses safety concerns and build skills for future crisis resolution.
Provides screening/assessment to determine family's social and emotional needs and links the family to appropriate resources based on identified needs. Additional support may occur with patients and families coming from other  behavioral health services to assure continuity and transition of care.
This position must have excellent communication skills to engage families and patients in building skills for stabilization of crisis.
Must be able to effectively problem solve to address complex case needs.
This position supports the hospital and community initiatives for quality improvement of enhanced suicide care for the reduction of depression and suicides of the children in our service area and beyond.
The position assists with crisis calls from the local hotline and 988 and dispatch for the mobile crisis unit. 
Position Requirements:
Bachelor in Social Work with LSW 
CPR and CPI certification preferred while training will be provided if not certified.
Department Specific Job Details:
The shifts would be either day (8a-4:30p), midday (12p-8:3p), or evening (4p-12:30a) Monday through Friday at this time while in the future weekend coverage may be requested.
Health Benefits
·         on-site health clinic for employees
·         100% coverage for preventative health
·         medical coverage with additional on-demand coverage
·         dental coverage
·         vision coverage
·         many wellness and employee assistance programs, including challenges to help reduce premium costs
PTO Benefits
·         full-time, part-time and weekend eligible day 1
·         full-time: 8.3 hours/pay period
·         part-time: 4.19 hours/pay period
·         weekends only: 5.076 hours/pay period
·         additional PTO awarded every 5 years of service
Life, Retirement and Financial Benefits
·         free basic life coverage and accidental death coverage at two times your annual salary*
·         employer contribution match up to 4%
·         employee care fund
Other Benefits
·         short-term disability
·         long-term disability
·         bereavement leave
·         parental leave
·         pet insurance
·         tuition assistance
·         employee discount programs
SUBMISSION REQUIREMENTS
"By submitting your applicant to this need you are acknowledging that you have checked and have no inclination that your candidate has applied directly to this position. Any candidate that has applied directly is not eligible to be onboarded through and agency."
STATE LICENSE REQUIREMENTS
ADDITIONAL LICENSE REQUIREMENTS
Bachelor in Social Work with License Social Work (LSW)